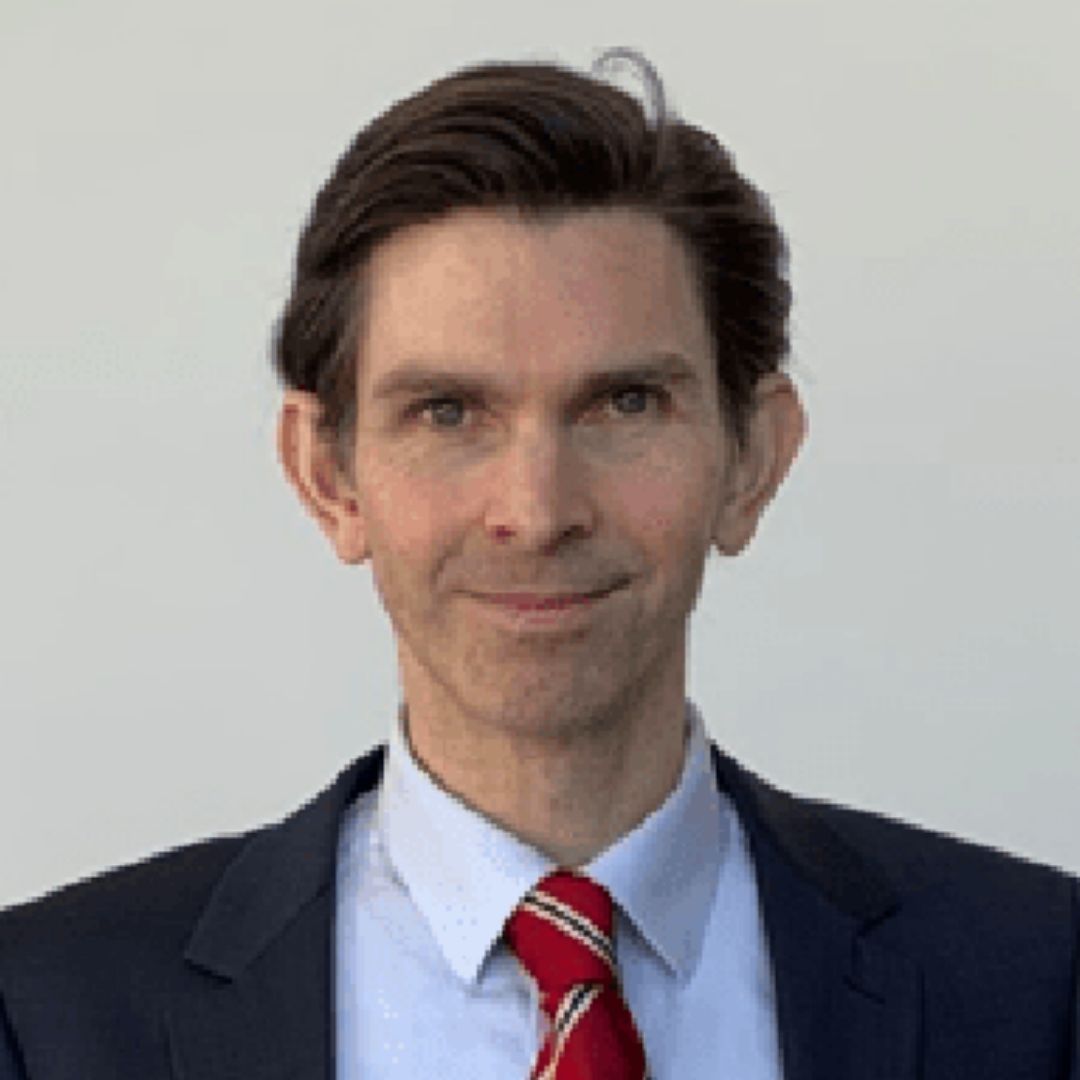 CHRIS ARMITAGE
DIRECTOR, SECRETARY & CEO
Christopher Armitage is a business development specialist, with demonstrated skill in designing and coordinating collaborative multi-sectoral approaches to large-scale land restoration and sustainable agricultural development.  He played a key role in establishing both the EverGreen Agriculture Partnership and the Africa Climate Smart Agriculture Alliance.  In the 18 months prior to the establishment of the Global EverGreening Alliance, he coordinated the development of an 8-country GCF proposal for UNEP which sought to support 1.25 million small-scale farmers to adopt EverGreening practices, and he managed the European Commission-funded, 'Reversing Land Degradation in Africa by Scaling-up Evergreen Agriculture' project through its inception phase, a collaborative program to scale-up EverGreen Agriculture to 500,000 farming households across 8 Sahelian countries.  He is also a Senior Advisor to Landcare International, and a Board Member of The Wilderness Society (Vic)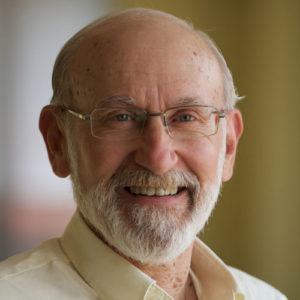 DR DENNIS GARRITY
DIRECTOR AND BOARD CHAIR
Dr. Dennis Garrity is a systems agronomist and research leader whose career has focused on improving small-scale farming systems in the tropics. He has been serving as Drylands Ambassador for the UN Convention to Combat Desertification, emphasizing the role of agroforestry, evergreen agriculture and landcare for sustainable land management. From 2001 to 2011, he served as Director General of the World Agroforestry Centre. He is currently Chair of the Board of the Global EverGreening Alliance, a partnership of nearly all of the major development and conservation organizations around the world, working together to restore hundreds of millions of hectares of degraded land and enhance the livelihoods of millions of the least-favored smallholder farm families in the tropics. He also chairs Landcare International, a worldwide effort to support grassroots community-based natural resource management.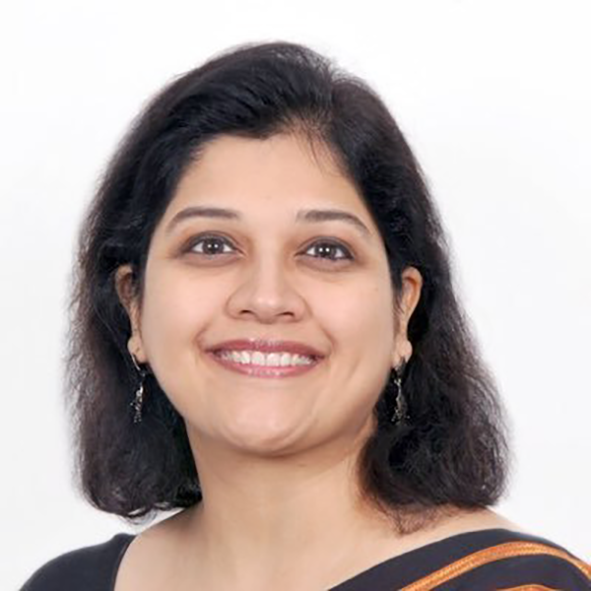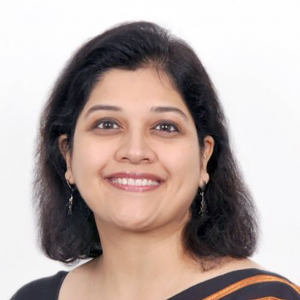 DR ROHINI CHATURVEDI
DIRECTOR
Rohini Chaturvedi is a Senior Advisor to the Tata Trusts, a leading philanthropy in India. Previously, she was part of the global management team at World Resources Institute (WRI), contributing to institutional strategy and direction. During her time at WRI she established a Sustainable Landscapes and Restoration program for WRI India. Rohini also has experience leading the development of a first of its kind Restoration Atlas for India to support decision-making for the country's NDC and Bonn Challenge commitment. She holds two Masters degrees: a forestry degree from the Indian Institute of Forest Management, and an MPhil in Environment & Development from the University of Cambridge. She was a Gates and ORS Scholar at the University of Cambridge, where she completed a PhD in Political Ecology. Her doctoral dissertation was on Forest Federalism, with a focus on centre-states negotiations and politics of environment and development in India.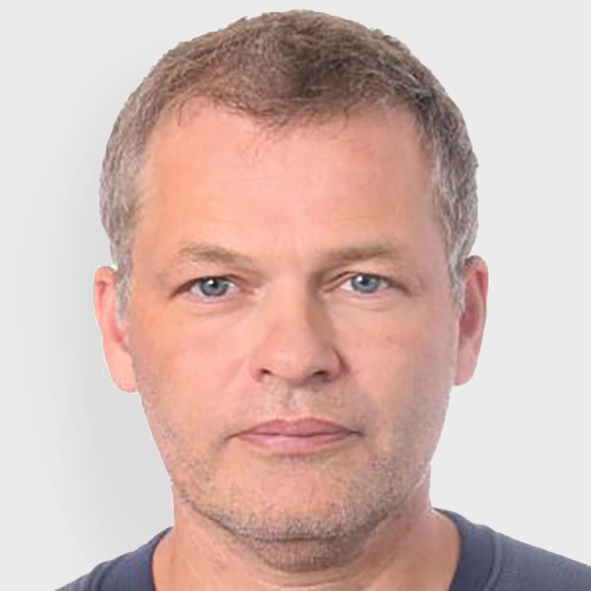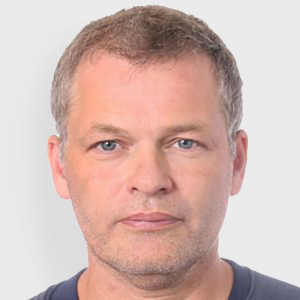 OLAF WESTERMANN
DIRECTOR
Olaf Westermann is Catholic Relief Services' Senior Technical Advisor for Climate Change, providing support to CRS' global agriculture programming. Previously he worked with the global CGIAR research program on climate change, agriculture and food security (CCAFS), among others coordinating the development of the Climate Smart Agriculture "CSA 101" web-based platform. From 2008 to 2014, Olaf worked for the Danish Development Agency (DANIDA) as a senior advisor on protected areas management and climate change in Bolivia, and before that with the International Center for Tropical Agriculture (CIAT) in Colombia. At CIAT he conducted research on social and organizational aspects of watershed management including collective action, participatory monitoring and evaluation, and stakeholder and gender analysis. He has a PhD in International Development and Environmental Planning.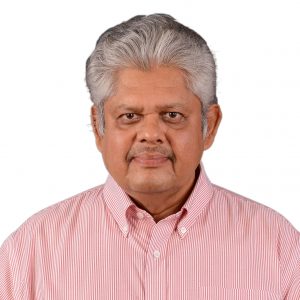 LAKSIRI ABEYSEKERA
DIRECTOR
Laksiri Abeysekera is a Senior Fellow of the International Centre for Research in Agroforestry (ICRAF), headquartered in Nairobi, Kenya. In this role, Laksiri is supporting ICRAF with establishing a country office as well as support its ongoing projects in Sri Lanka. Until June 2020, Laksiri served as the Vice-Chair of the Audit Committee of the Low Income Investment Fund (LIIF), based in San Francisco, USA. Laksiri has over 45 years of broad-based international experience in strategic financial management, corporate services, risk management, change management and governance in Asia, Africa and the Middle East in the not for profit agricultural research, banking, manufacturing and service delivery sectors, drawing senior level management experiences from the International Water Management Institute (IWMI), ICRAF, International Center for Research in Biosaline Agriculture (ICBA) as well as in other public and private sector companies. He is a Fellow of the Chartered Institute of Management Accountants, United Kingdom and is a Chartered Global Management Accountant.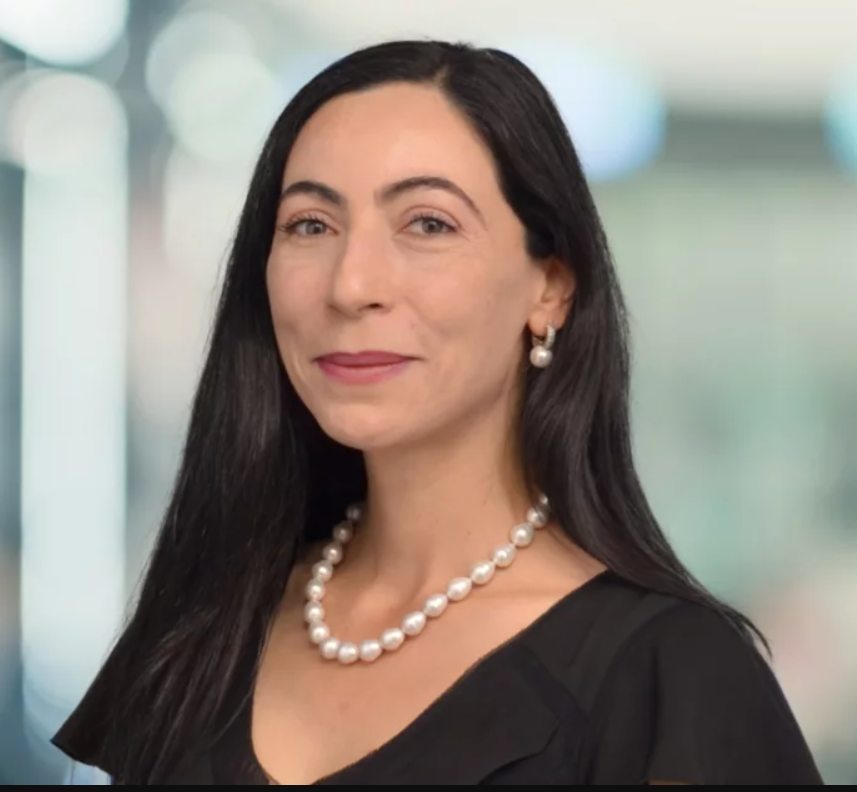 HODA NAHLOUS
DIRECTOR
Hoda Nahlous is a Partner at KPMG Law, Australia, where she specialises in mergers and acquisitions, corporate law, equity capital markets, corporate governance and board advisory. Hoda has been recommended as a leading capital markets lawyer in The Legal 500, Australia, Capital Markets, and was a finalist in the Lawyers Weekly, New Partner of the Year Awards 2020. She is a trusted adviser to boards, guiding across a range of industries to successfully navigate the increasingly complex director liability regime. She regularly advises boards in both the listed and unlisted environment on all matters concerning the board and committee function, and the discharging of directors' duties. In the listed environment, Hoda has led complex capital raisings (including multi-jurisdictional), and as part of this, has advised on the implementation of multi-faceted corporate governance frameworks.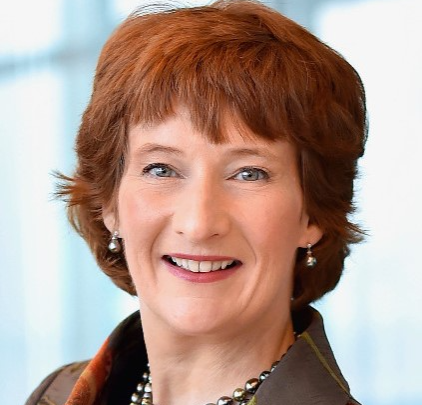 KAREN FAWCETT
DIRECTOR
Karen Fawcett is a Portfolio Non-Executive Director, advisor and entrepreneur, focusing on Financial Services & Digital Transformation, Education and Climate Change Mitigation. Formerly CEO Retail, Brand and Marketing for Standard Chartered Bank and currently serves as Board Member of several global organisations.