The Council of Fellows is comprised of global thought leaders and experts in fields relevant to our work, each of whom have – and continue to demonstrate – long-standing commitment and dedication to the supporting of our mission.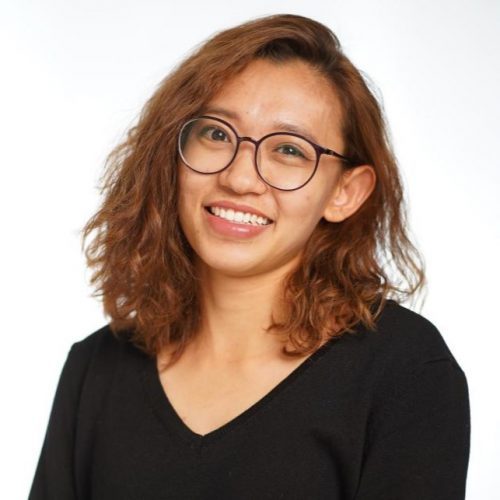 Dr. Khaing Thandar Soe
Associate
Thandar is a Post-doctoral fellow with World Agroforestry (ICRAF), involved in the agroforestry development in Myanmar. With her interests in social forestry, agricultural economics, agroforestry and livelihoods, Thandar aims to address the complex interaction between people and ecological systems through research-for-development approach, to explore pathways to sustainable governance of natural resources, and to conduct research and evidence-based action oriented projects, as well as participatory landscape restoration in her career path.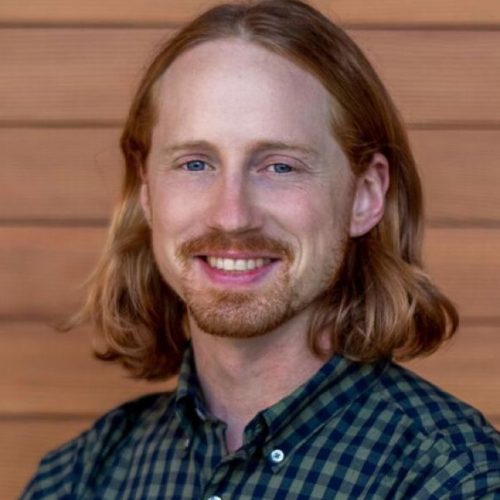 Ryan Smith
Associate
Ryan has a Masters in Forestry from The Forest School in The Yale School of the Environment. He specializes in smallholder agroforestry and restoration, with extensive experience in Ecuador, Peru, and Sri Lanka. He has researched aboveground carbon stocks agroforestry systems and contributed to a guide to restoration through assisted natural regeneration. In the US, Ryan is a chestnut grower and is working to grow a chestnut industry on the East coast.
Nigel van der Woude
Associate
Nigel is a Development Practitioner bringing a critical Social Sciences lens to Land Restoration, Livelihoods, and Democracy projects, with keen interest in Faith-based Land Restoration. With background in Linguistics and Education and finishing a Master's in Development Practice at Emory University, he facilitates stakeholder engagement and helps organizations tell their stories. His recent work includes synthesizing learning and accomplishments for Regreening Africa and researching transitional democracies for The Carter Center.