We achieve more together than we can alone. Your support is vital to changing the lives of smallholder farming communities at risk worldwide. Your passion inspires people to act. Your voice will make a difference. Together, we all work alongside our members, partners, and grassroots organizations to restore degraded lands worldwide.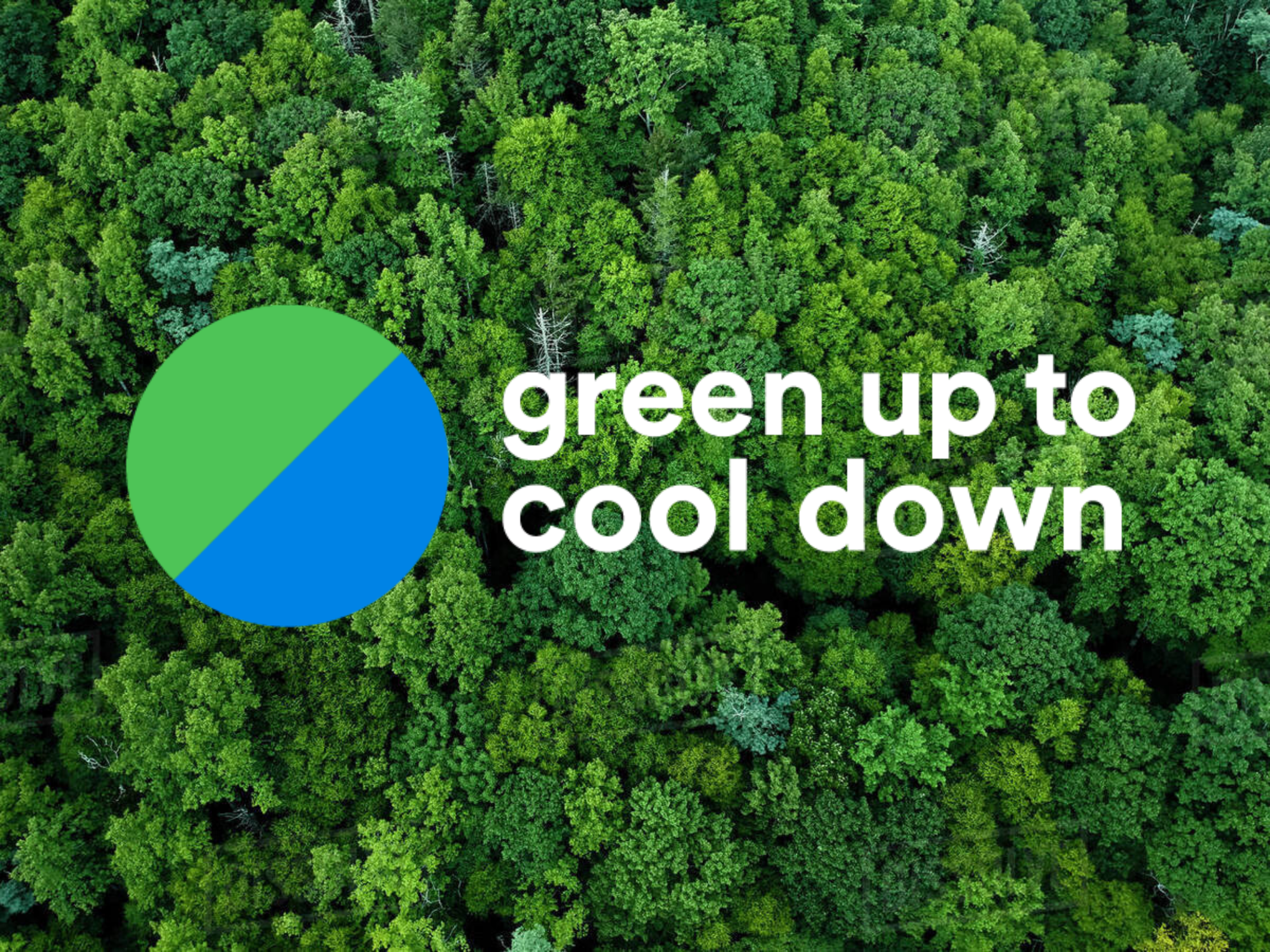 Green Up to Cool Down is a movement that pushes to scale up nature-based solutions to climate change. And you can help! Donate to our current projects, or sign up to follow the campaign's updates. With every new member, Green Up to Cool Down is growing toward the goal of capturing 20 billion tons of CO2 annually by 2050. Do you want to be part of the movement?  Use our social media kit and share it online!
We Are Looking for Change-Makers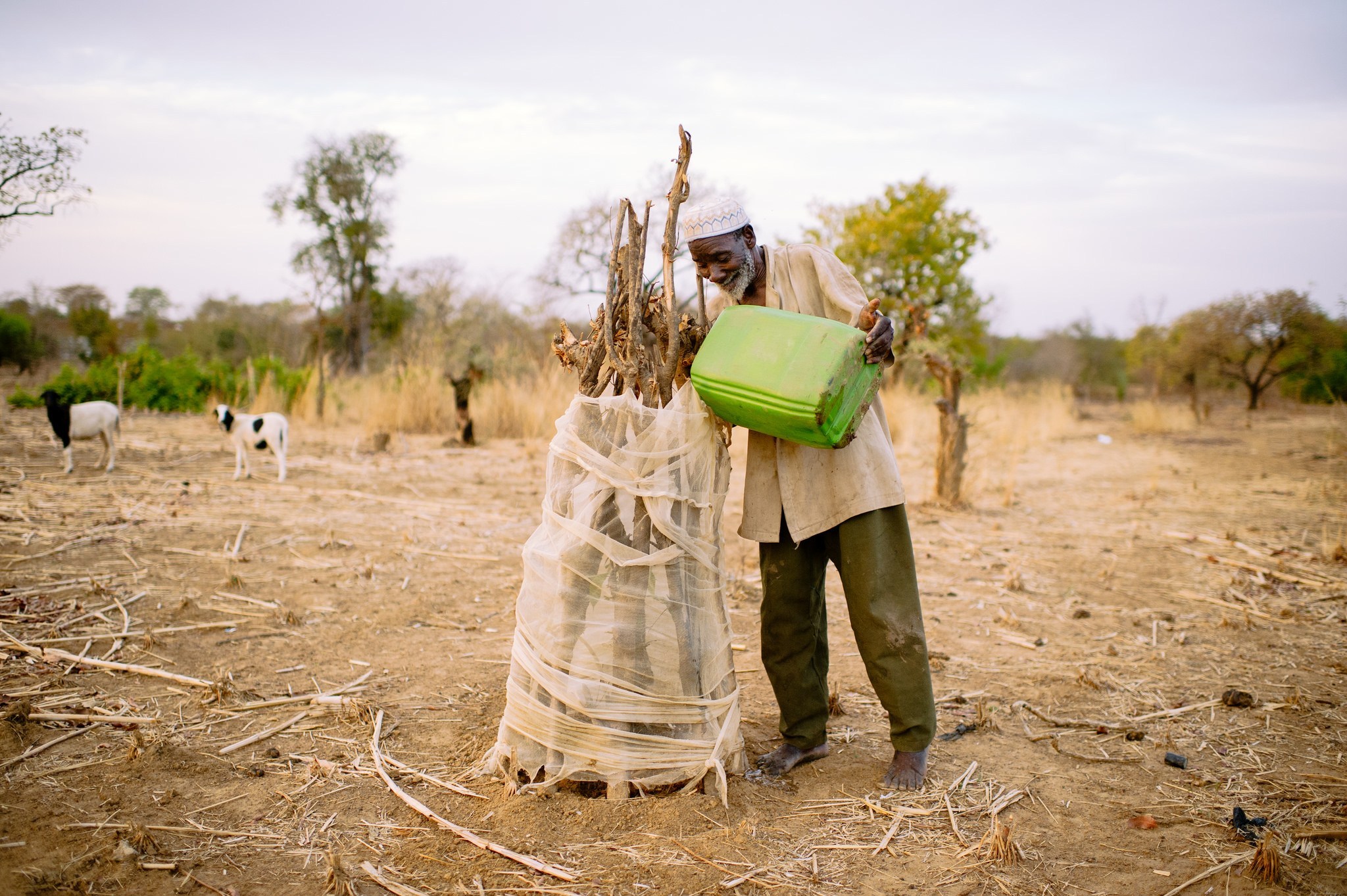 Join our team of mission-driven, highly talented and committed individuals, all dedicated to generating and applying the best available knowledge of the diverse roles  trees play in agricultural landscapes for the benefit of both farmers and the environment.

Share your journey
with us
The part you play in shifting our mindset to sustainable land management is invaluable and we'd love you to share your journey with us.
With increasingly extreme weather conditions, many farmers are beginning to experiment with new practices they have learned about from reading and talking with innovative researchers and ranchers. As many of these farmers struggle to keep their farms viable, they found themselves on an amazing journey into a new (or should we say old?!) type of farming: regenerative agriculture. 
If you have an article, poem,  photos, or videos you'd like to see published on our "Stories from the Ground Up" series, this space is for you!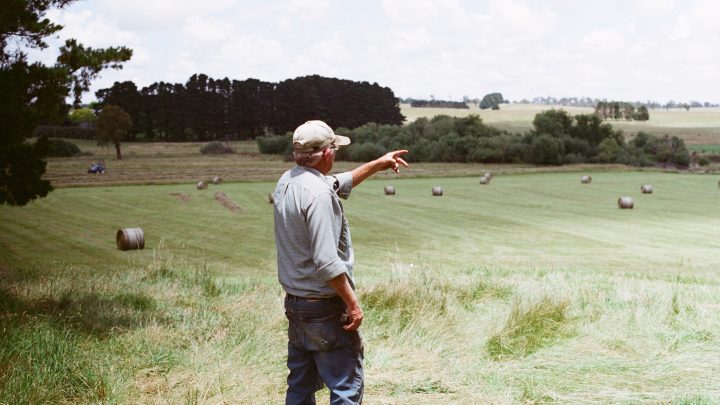 By supporting our Green Up to Cool Down  campaign, you'll help us restore Earth's degraded lands, improve drought resilience, and reverse declining productivity.