Restoring land and livelihoods across East and Southern Africa's degraded landscapes
The key members of the Global EverGreening Alliance have joined forces in the biggest land restoration project ever seen: Restore Africa. This program will accelerate and massively scale-up the adoption of Farmer Managed Natural Regeneration (FMNR) and other complementary Evergreening practices in Tanzania, Uganda, Malawi, Zambia, Kenya and Ethiopia by building on existing successful projects and proven-effective approaches.
Through this project, we will also significantly contribute to the African Forest Landscape Restoration Initiative, and bring 100 million hectares of degraded land into restoration by 2030.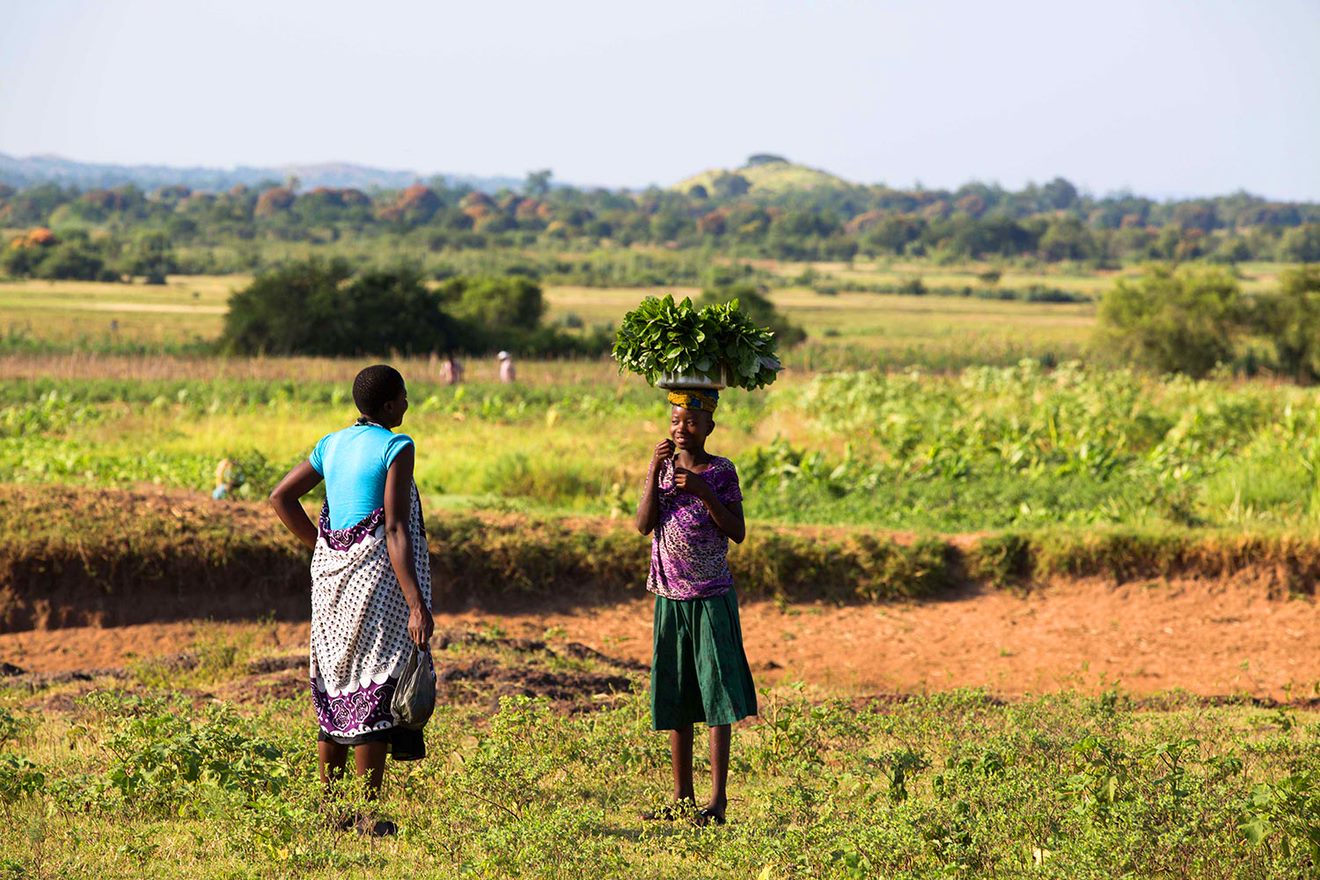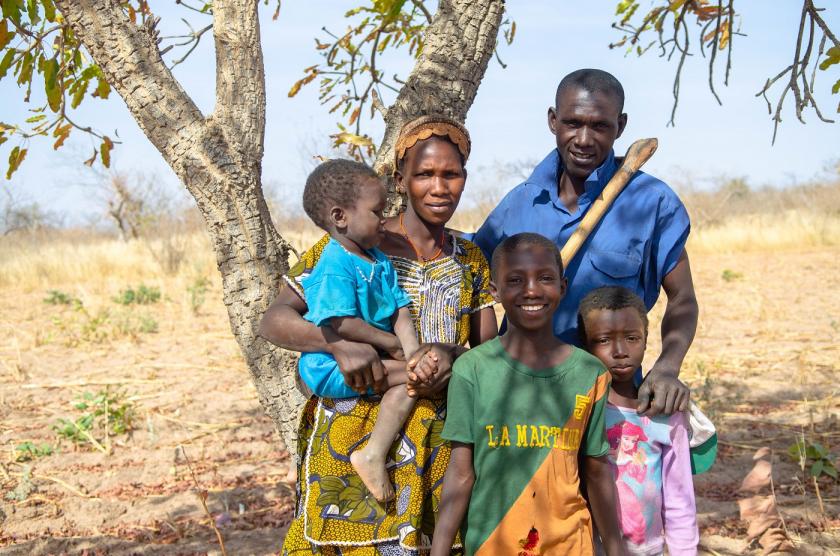 The Restore Africa program has been designed for a collaborative implementation, in partnership with the governments of participating countries and by members of the Global EverGreening Alliance, with the instrumental input and support of grassroots local organisations.
The Restore Africa program will directly support 2 million farming households and restore 2 million hectares of degraded land, over the next 5 years.
This will be the biggest grassroots restoration program in Sub-Saharan Africa, providing the kick-start of the implementation of Green Up to Cool Down, worldwide. 
Support the Restore Africa Program, and join us in reversing land degradation, combat extreme poverty, and mitigate the impacts of climate change.
95% of all funds received will be applied directly to grassroots restoration efforts across Africa, with the remaining 5% being applied to developing and maintaining a public cloud- based monitoring platform, showing where and how donations are used and the impact they are having, and to support the EverGreening of The Earth campaign.
We are continuously working on establishing coalition driven restoration programs worldwide. Subscribe to our newsletter not to miss exciting updates!
When the global community commits to the 'Green Up to Cool Down' campaign and joins forces, we can effectively make a valuable contribution to reverse climate change.