Restoring Landscapes & Livelihoods in East and Southern Africa.
The Restore Africa Programme aims to restore 1.9 million hectares of land and directly support 1.5 million smallholder farming families, across six African countries - Kenya, Ethiopia, Malawi, Tanzania, Uganda, and Zambia.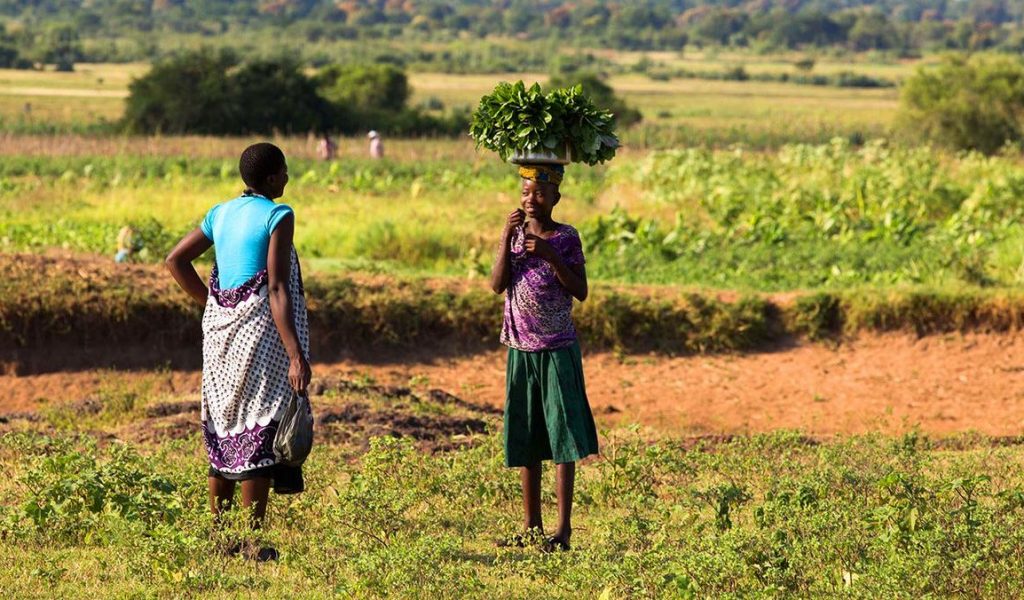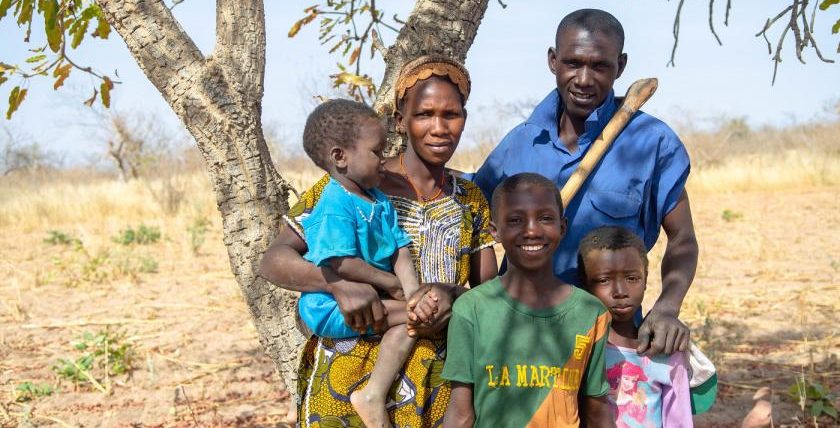 The Restore Africa programme has been designed for inclusive and collaborative implementation in partnership with the governments of participating countries, members of the Global EverGreening Alliance, and grassroots organisations.
The Global EverGreening Alliance and its members have joined forces in the biggest small-scale farmer-driven land restoration project: Restore Africa. This program will accelerate and massively scale up the adoption of Farmer Managed Natural Regeneration (FMNR) and other complementary Evergreening practices in Tanzania, Uganda, Malawi, Zambia, Kenya and Ethiopia by building on existing successful projects and proven-effective approaches.
Through this project, we will also significantly contribute to the African Forest Landscape Restoration Initiative, which aims to bring at least 100 million hectares of degraded land under restoration by 2030.
Our people and our planet are struggling.
With rising temperatures, unpredictable rainfall, increasing desertification and biodiversity loss, climate change is already affecting African ecosystems – and the rural communities that depend on them.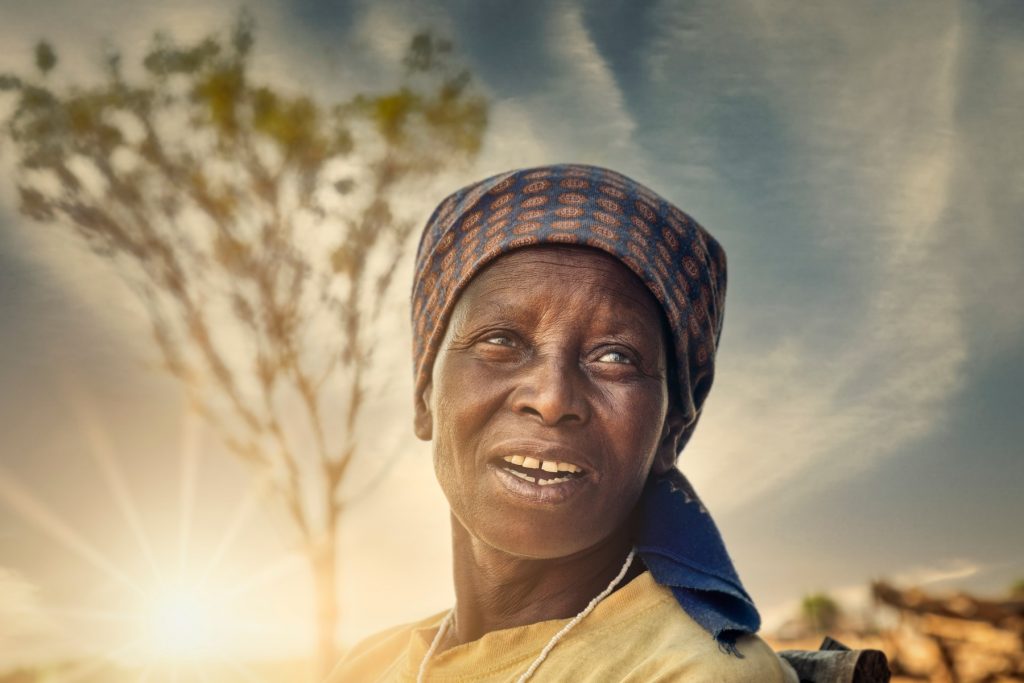 Restore the landscapes, support the farmers.
Through 'evergreening' approaches to carbon-capture that help farmers rehabilitate their land, the Alliance is addressing the major barriers to sustainable development.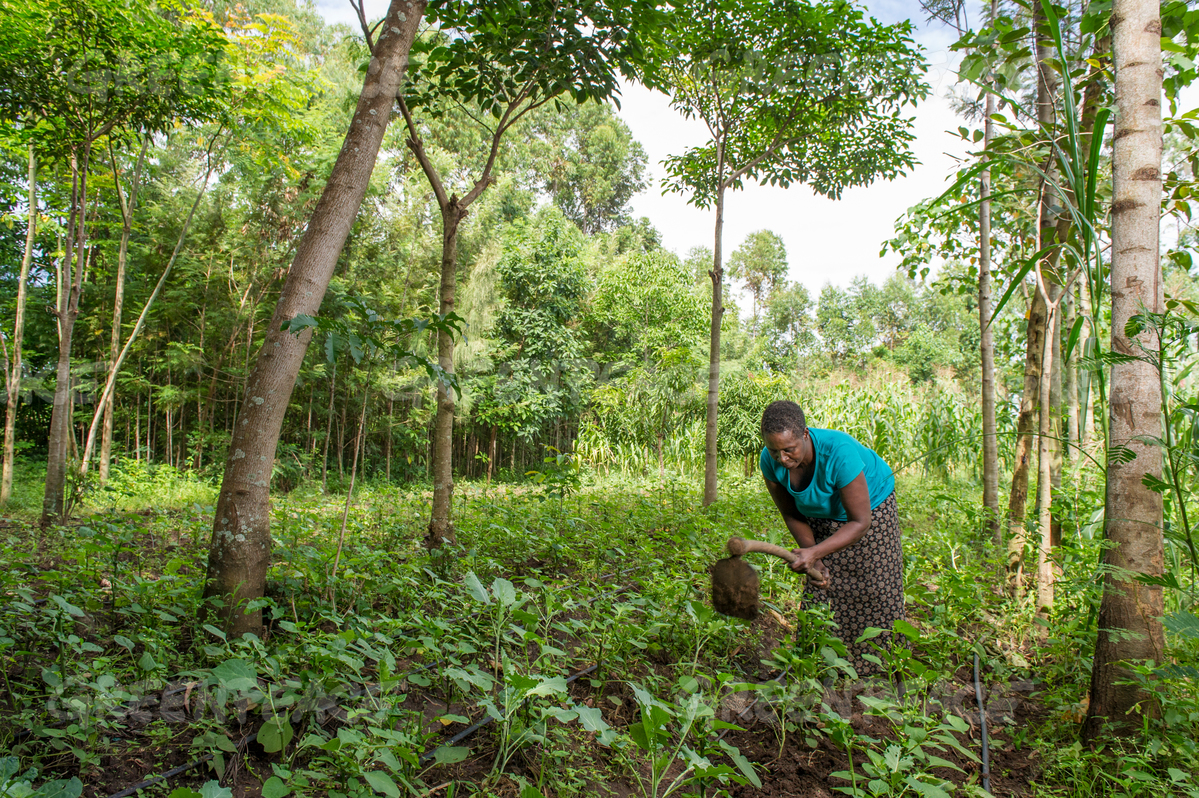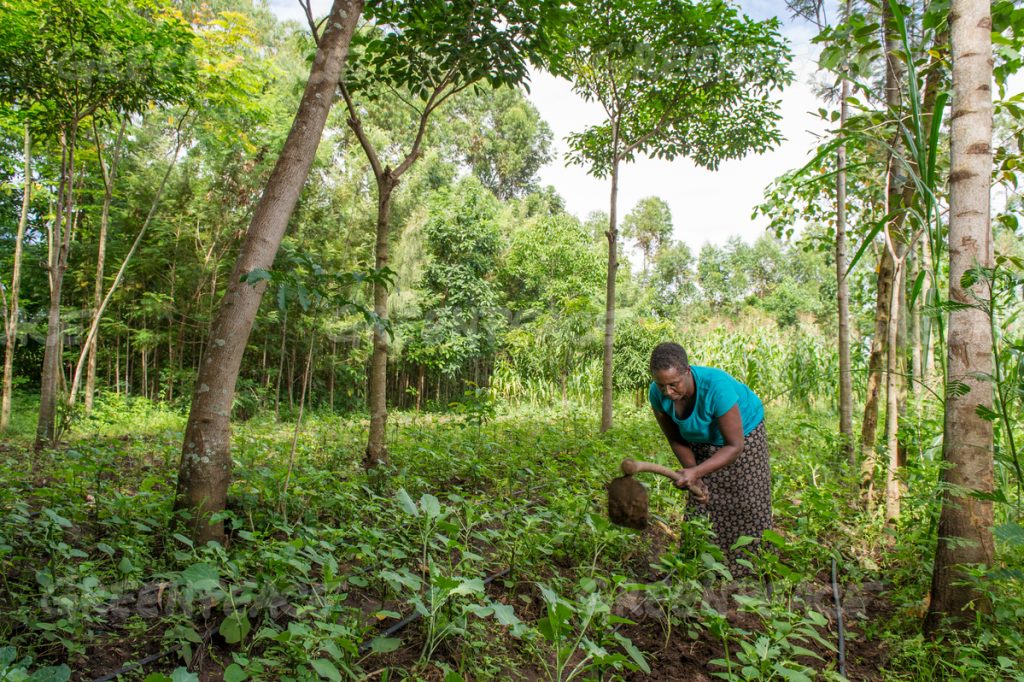 Our people and our planet can start thriving.
Habitats and ecosystems are restored, biodiversity is increased and remaining forests are protected, all while improving the livelihoods of vulnerable communities.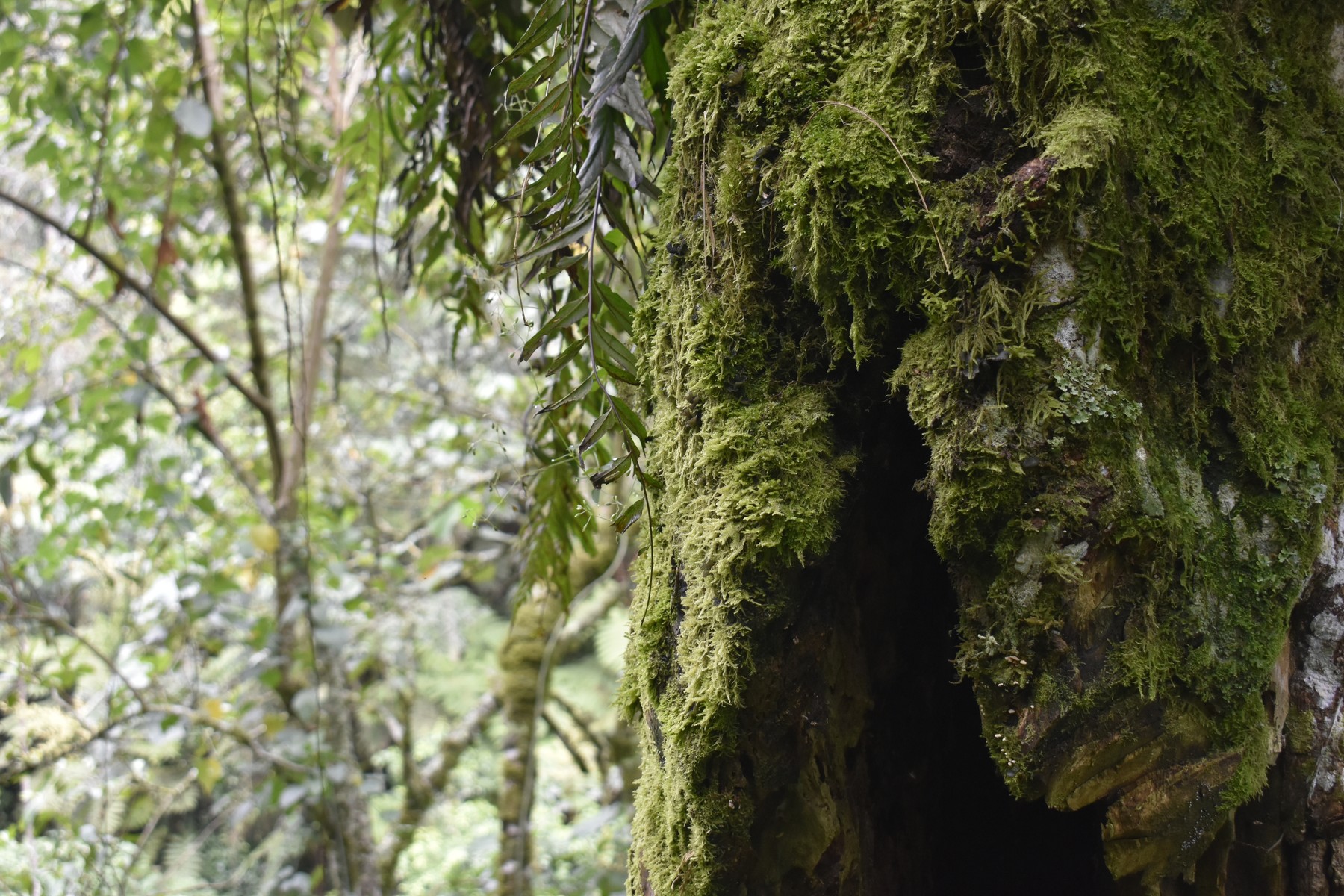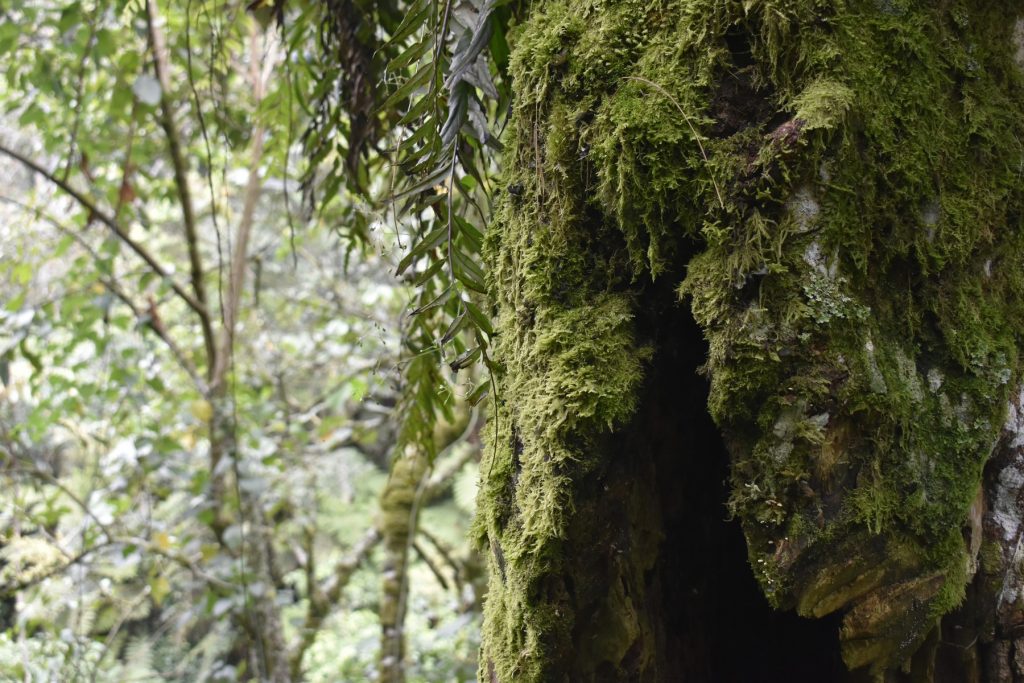 "The journey has started": In Kenya's Kitui County, residents ready to restore landscapes
Published November 03, 2022 on World Agroforestry by Edwin Okoth

Kenyan pilot for ambitious Africa-wide farmer-driven restoration project takes first steps…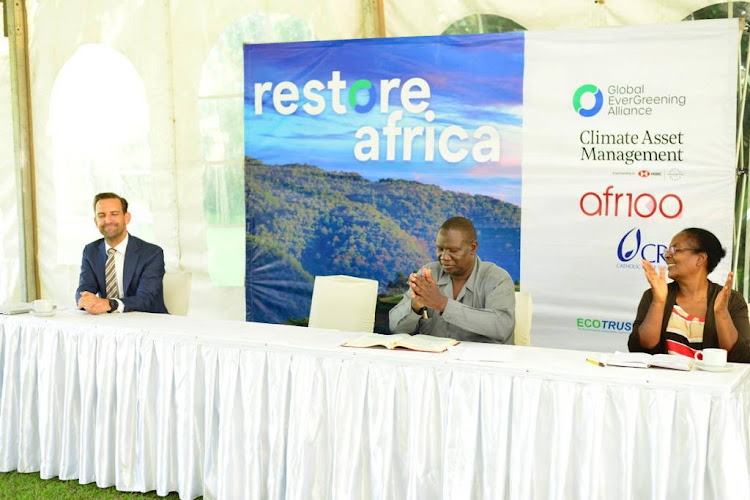 Restore Africa Program launched in Uganda
Published August 29, 2022 on Capital Radio by Edwin Muhumuza

The Global Ever Greening Alliance has announced that they are set to support 352,500 smallholder farmers in Uganda…
Uganda to benefit from 150 million Dollar land restoration programme
Published July 25, 2022 on Capital Radio by Kidandi Moses

In a bid to restore degraded land in Africa, the Global Ever Greening Alliance, and Climate Asset…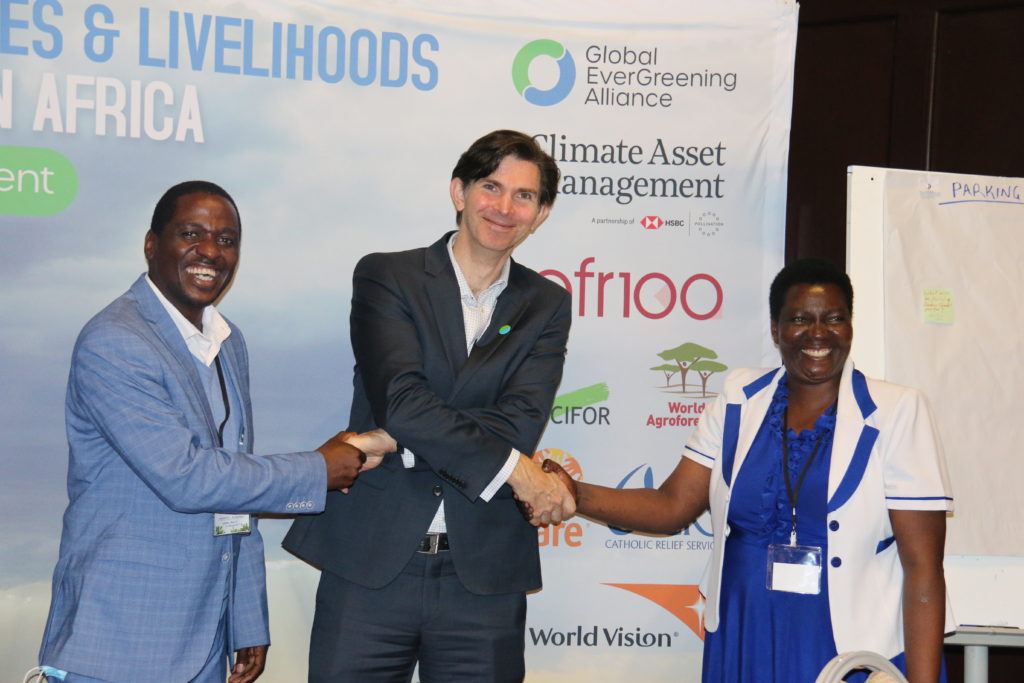 Largest Farmer-Led Land Restoration Program Launched in Kenya
Published June 10, 2022 on Talk Africa by Diana Wanyonyi

Nairobi, Kenya: The biggest farmer-led land restoration program that is privately funded ever undertaken in the world…
Regional experts unveil plan to plant 100m hectares of trees to combat climate change
Published July 25, 2022 on The Independent by Patricia Akankwatsa

A forum of environmental activists in East and Central Africa is seeking to restore 100…