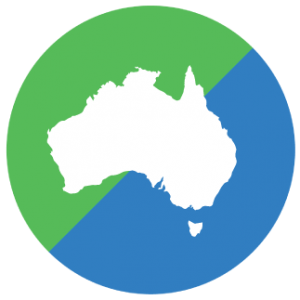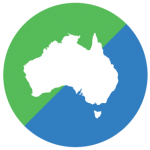 The biggest land restoration effort in the country
Australia is grappling with the devastating impacts of the worst drought in living memory and the most destructive wildfires ever seen. According to the Australian Bureau of Meteorology the last three years were the driest on record and there are no signs this will change soon. What does it mean for our country?
With drier soils, wildfires become more extreme and harder to control. Farmers across Australia are at the mercy of droughts and flooding, causing food and economic insecurity nation-wide. The consequences for rural communities and Australian flora and fauna are devastating: more than ten million hectares of forest have been burnt, thousands of homes have been destroyed, almost thirty people have lost their lives, along with over a billion native animals – some species now facing imminent extinction.
IT IS AN EMERGENCY AND IT IS FAR FROM OVER.

BUT IT DOESN'T HAVE TO BE THIS WAY.
The Global EverGreening Alliance is bringing together key stakeholders from across all sectors to RESTORE AUSTRALIA
Our goal is to leverage existing investments and successes, drawing on the strengths and capacities of all significant stakeholders and using proven best practice and emerging innovations, to support a massive-scale coordinated effort to restore the health and productivity of degraded farm, range and forest lands across Australia.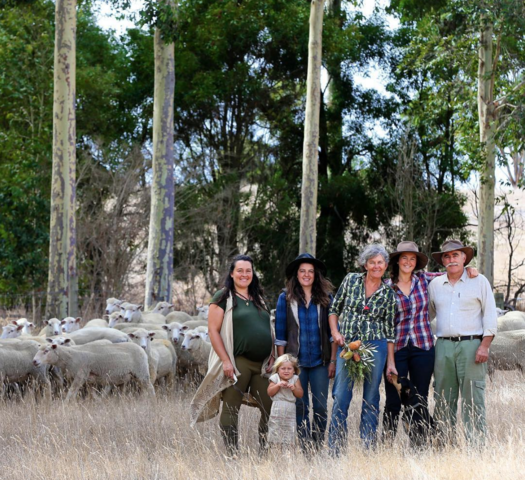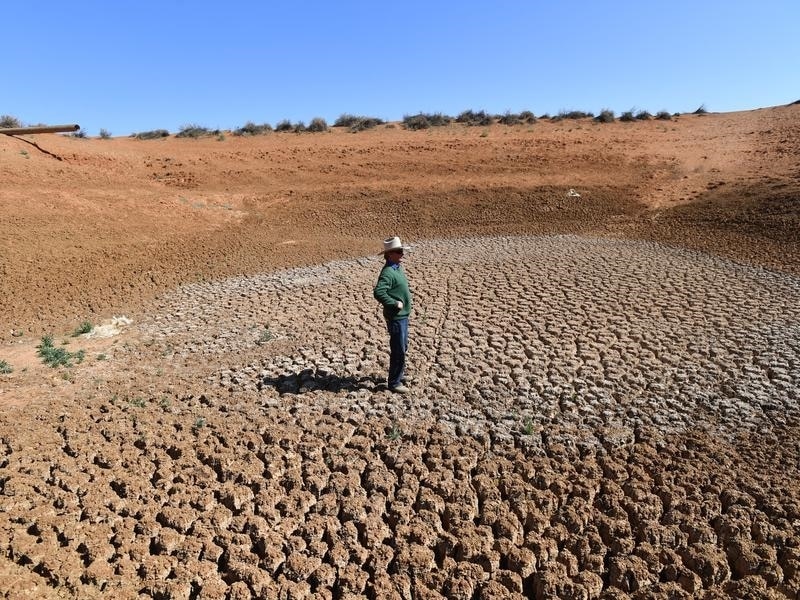 Through increasing average global temperatures, less reliable seasons and increasingly frequent and extreme weather events, agriculture is already being seriously impacted by climate change. 
By restoring Australian forests, farmlands and grazing lands we can accelerate carbon sequestration from the atmosphere and help store it where it should be: in vegetation and IN THE SOIL.
It's time to put carbon back into the soil
By using nature-based methods such as agroforestry and sustainable approaches to agriculture, we can help remove CO2 from the atmosphere AND build soil resilience to extreme drought. Improved soil moisture retention will also help build more resilience to fires.
It is not only possible, it's necessary.
The key to sustainable change
Soil and land restoration is our ally in the fight against increasingly extreme weather conditions. It is inexpensive, effective and easy to implement, and it yields multiple benefits. Besides capturing carbon and reversing desertification caused by severe drought, soil restoration enhances regional cooling, strengthens resilience against droughts and floods, and improves food production.
The Global EverGreening Alliance is founded on inclusivity, merits-based collaboration and the shared values of its members.
By bringing together hundreds of stakeholders, traditional owners of the land, the scientific community, farmers and graziers, as well academics and prominent NGOs, we are working towards a better future for all Australians and the environment we live in. Most importantly, we are doing this from the ground up and with everyone's interests in mind.
Join the Movement
RESTORE AUSTRALIA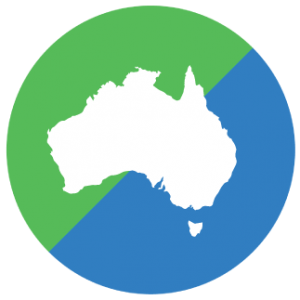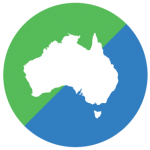 The Restore Australia program will leverage the successes and coordinate the efforts of key stakeholders across the country, empowering rural communities and land users and increasing resilience to an increasingly extreme climate. Join the movement and have your say.
By supporting "Restore Australia" program, you'll help us restore Australian degraded lands, improve drought resilience and reverse declining productivity. 
95% of all funds received will be applied directly to grassroots restoration efforts across Australia, with the remaining 5% being applied to developing and maintaining a public cloud-based monitoring platform, showing where and how donations are used and the impact they are having. 
Other coalition driven restoration programs will soon follow. When the global community commits to the Green Up to Cool Down campaign and joins forces, we can truly make an invaluable contribution to limiting the impacts of climate change.