Share your journey with us
The part you play in shifting our mindset to sustainable land management is invaluable and we'd love you to share your journey with us.
With increasingly extreme weather conditions, many farmers are beginning to experiment with new practices they have learned about from reading and talking with innovative researchers and ranchers. As many of these farmers struggle to keep their farms viable, they found themselves on an amazing journey into a new (or should we say old?!) type of farming: regenerative agriculture. 
Many of those who have switched to regen ag, have significantly transformed a degraded farm ecosystem into one full of life – starting with  their soil and working their way up, one plant and one animal at a time.
If you have an article, poem,  photos, or videos you'd like to see published on our "Stories from the Ground Up" series, this space is for you!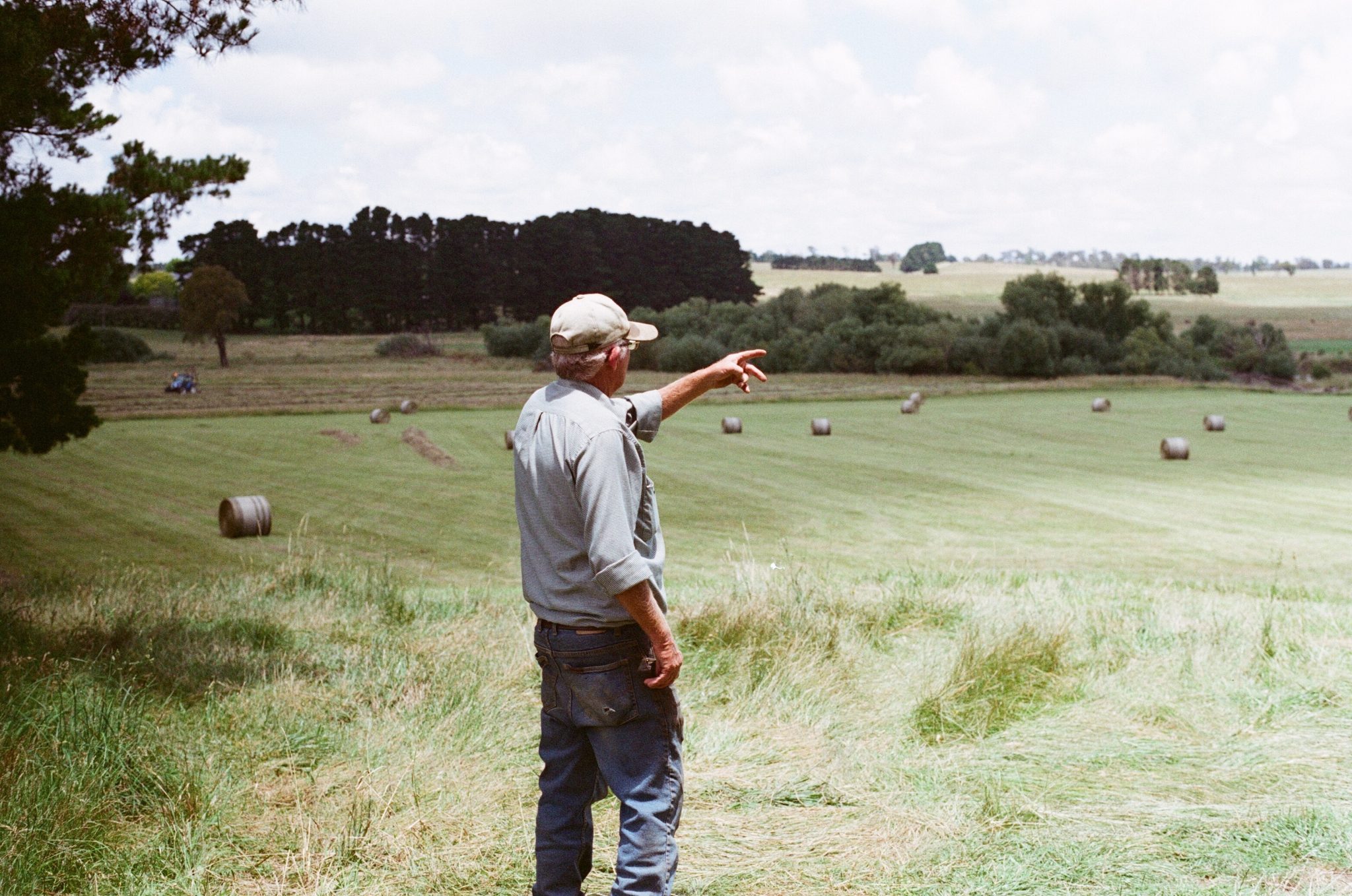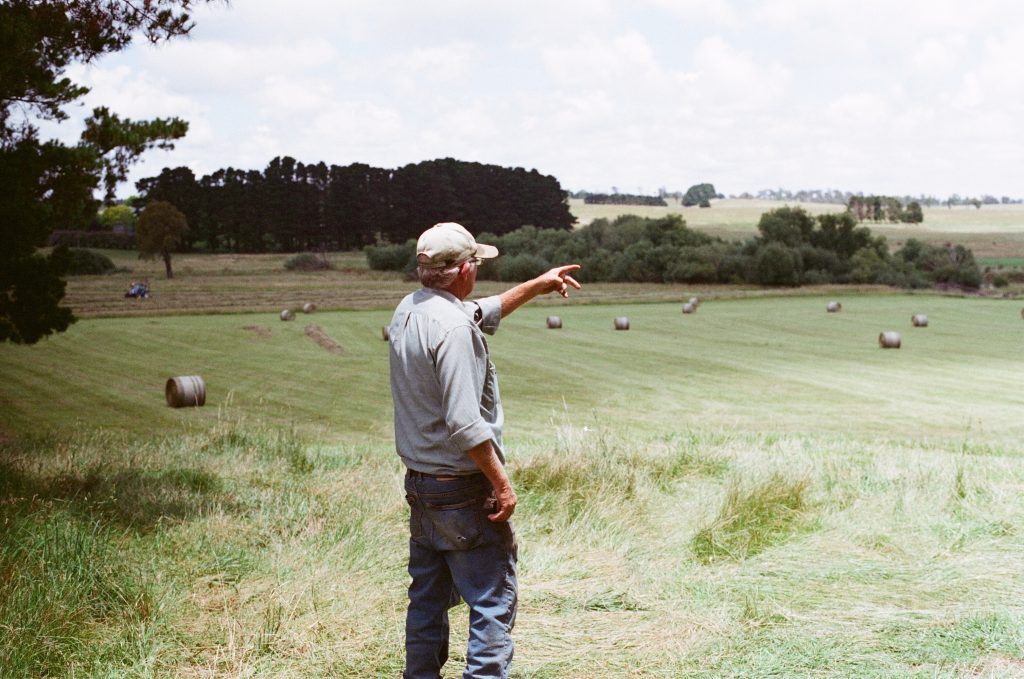 Stories should be no longer than 1000 words. If you are uploading photos and/or videos, make sure you have the relevant permissions for it to be published on a public website. Always attach captions, along with photo/video credits. 
We won't accept submissions that go against our policies and guidelines. Please don't submit photos or videos with local children you don't know, touching wildlife, or animals being treated in an inhumane manner.
We love to receive your stories but are not always able to publish them and reserve the right to make the final decision about what is posted to the site. The Global EverGreening Alliance also retains the right to use each submission for the production of educational and promotional material in any format.  
Check out the sort of stories we include here.