Since early 2012, we have brought leading research, technical, and development organizations together. We harness our collective energies and build on our shared vision to restore degraded lands, and improve the sustainability, profitability and reliability of smallholder farming systems.
We provide a collaborative platform to support and facilitate massive-scale environmental restoration and sustainable agricultural intensification projects – increasing biodiversity, and both mitigating and adapting to the impacts of climate change on a globally significant scale.
Our vision is to restore degraded agricultural, pastoral, and forest lands, globally. Through nature-based approaches – such as evergreening and regenerative agriculture – we can achieve this with the complete engagement of  local communities. This approach leads to more productive and resilient landscapes and agricultural systems, providing small-scale farmer, pastoralist, and forest-dependent communities (both women and men) with improved and diversified livelihoods. We want to foster a 'green' rural economic growth, by creating an agriculture sector that produces zero net GHG emissions.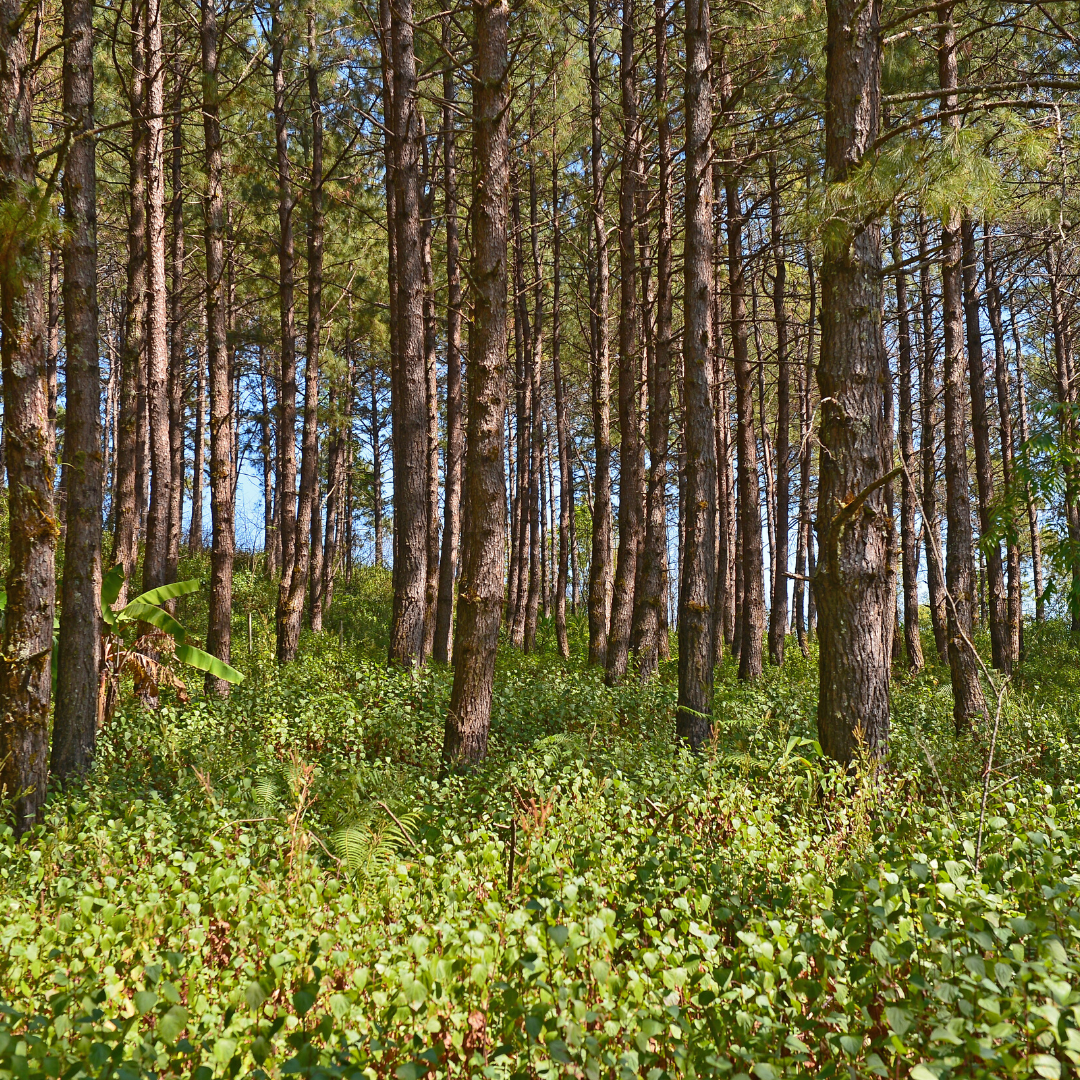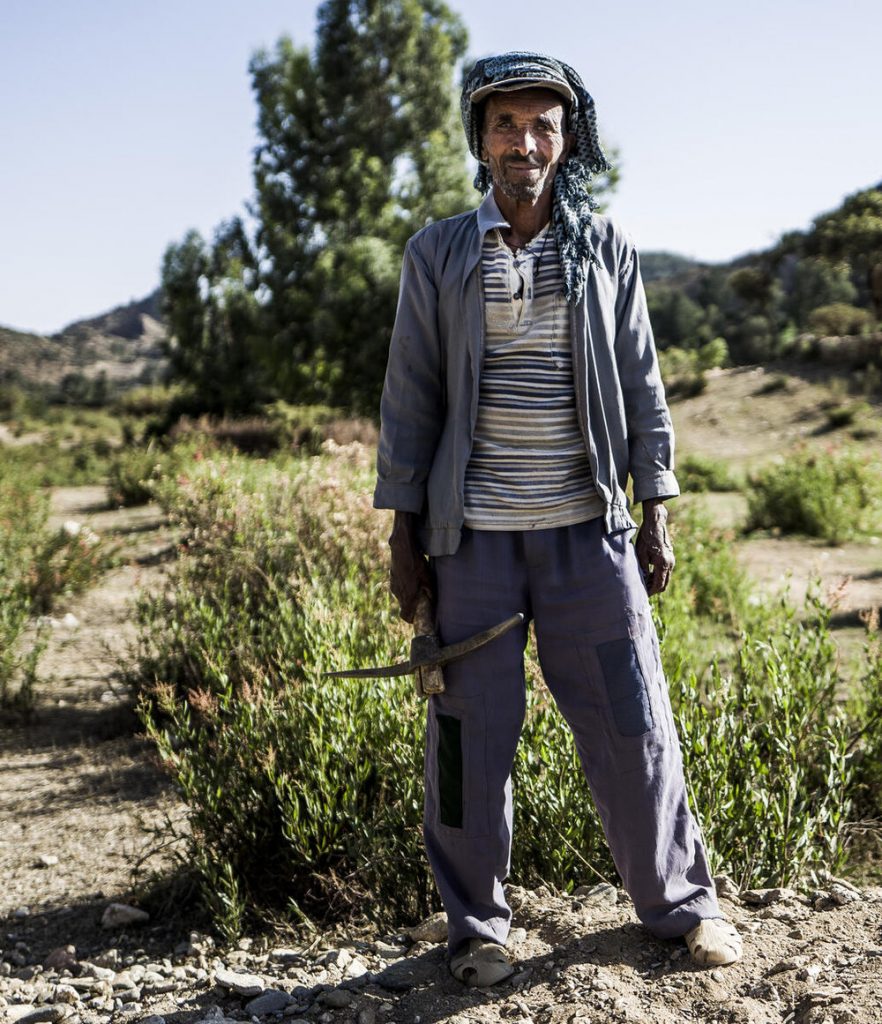 and Supporting others to do so
Our mission is two-fold. Firstly, it is to support our member organizations, interested governments and donors, and vulnerable small-scale farming, pastoralist and forest-dependent communities in developing countries to restore degraded landscapes and improve the sustainability, productivity, equity and profitability of agricultural systems through the managed regeneration and/or integration of trees into farm, pastoral and forest lands. Secondly, our mission is to foster the development of the EverGreening The Earth campaign, which will facilitate grassroots movements around the world to spontaneously adopt agroforestry practices like  FMNR, PMNR, and ANR.  thereby improving the sustainability, productivity, and resilience of agricultural systems, and significantly mitigating the effects of climate change. 
The Alliance works with, and through, a multitude of member organisations, institutions, and governments at the national and sub-national levels across Sub-Saharan Africa, Latin America, and South-East and South Asia –supporting real collaboration, learning, sharing and harmonization across sectors and borders.
SOCIAL JUSTICE
We feel the urgency to find and implement solutions to the global challenges of eliminating hunger, poverty, and injustice
SUSTAINABLE DEVELOPMENT
We value a healthy and diverse environment, and our common natural heritage, and are committed to ensuring the well-being of both for present and future generations.