Evergreen agriculture is a type of agroforestry that integrates trees into crop and livestock production systems. Evergreening practices can lead to the rapid restoration of degraded land and the provision of additional revenue streams for smallholder farming households from the sale of fuelwood, sustainably harvested timber and other non-timber forest products.
The real work is in the "regreening of mindscapes". If that battle can be won, turning enemies of trees into friends, the rest is relatively easy. Nature will heal itself, if we give it a chance.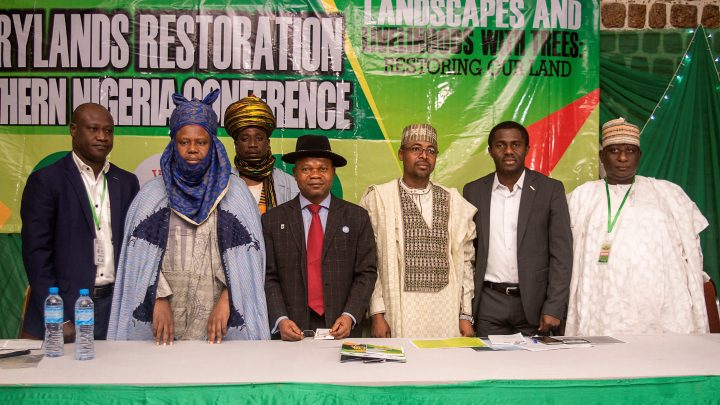 Report by Dr Kelechi Eleanya and Dr Alan Channer The EverGreening Network for Forest and Land Restoration (ENFORLAR) – the Nigerian chapter of the Global EverGreening Alliance – is spearheading the restoration of degraded landscapes across Nigeria's drylands. To galvanise these efforts, ENFORLAR organized a 2nd Drylands Restoration Conference in the city of Kano,…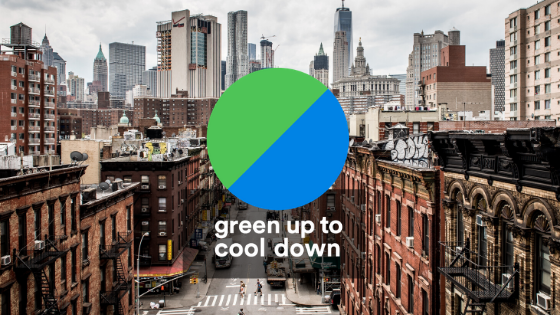 Having been in the works for a while, Climate Week in New York was chosen as the time to launch the campaign and a group of team members from the Global EverGreening Alliance (GEA) arrived from Germany, India, France, the Netherlands, Australia, Kenya and the United States to coordinate the week's events. It was a…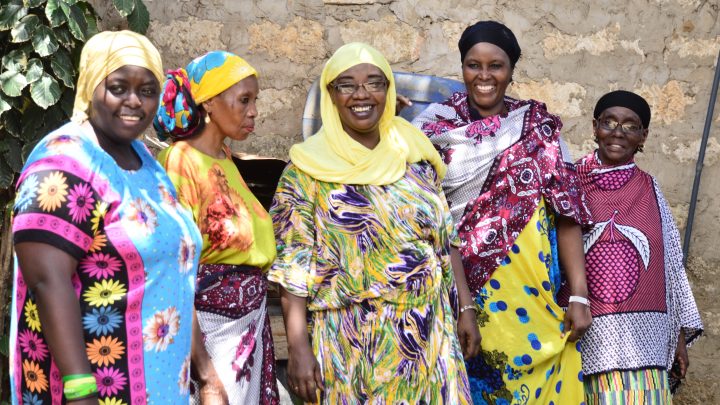 By Alan Channer There is a Kenyan saying that 'he who goes to Mombasa may never return', for the Indian Ocean port has many charms and opportunities. Today the city's sprawling slums are witness to a more general challenge: rural-urban migration. Much of this is due to environmental degradation and the effects of climate change…
Sign up to receive the latest news, projects' updates, and upcoming events.
Subscribe to our Newsletter