EverGreen Agriculture integrates trees with food crops and livestock to create more sustainable and productive agricultural systems for small holder farming families.
EverGreening can rapidly restore degraded land, provide additional revenue streams from the sale of fuelwood, sustainably harvested timber, fruits, nuts and other tree-based produce, and over time build a significant asset base for smallholder farming households, as the tree trunks can be sold as a coping mechanism in times of extreme stress or hardship. 
The real work is in the "regreening of mindscapes". If that battle can be won, turning enemies of trees into friends, the rest is relatively easy. Nature will heal itself, if we give it a chance.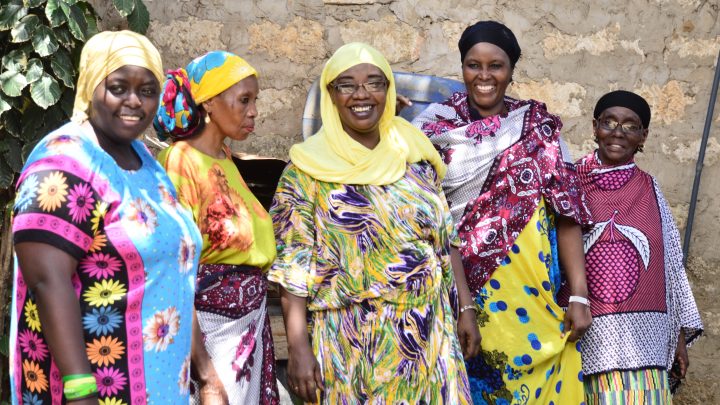 By Alan Channer There is a Kenyan saying that 'he who goes to Mombasa may never return', for the Indian Ocean port has many charms and opportunities. Today the city's sprawling slums are witness to a more general challenge: rural-urban migration. Much of this is due to environmental degradation and the effects of climate change…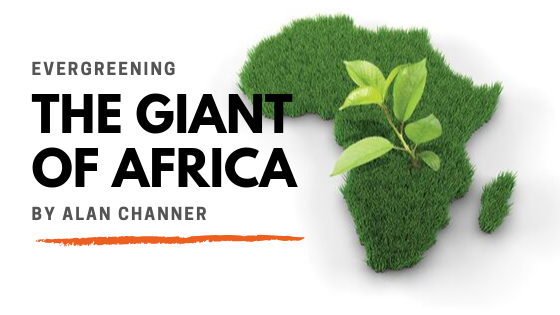 By Alan Channer Kelechi Eleanya is passionate about trees and the environment.  As President of the 'Forestry Students Association' (aka the 'Tree Club') at the University of Ibadan in the 1990s, he was in the vanguard of promoting the value of trees in the environment among his peers. 'Back then,' Eleanya recalls, 'forestry was not…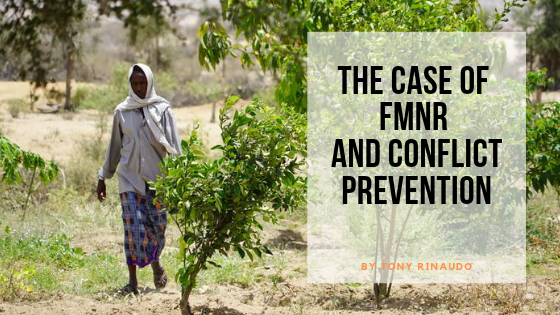 by Tony Rinaudo Where natural resource management principles are applied, there is "resource expansion" – more fodder, more grain, more fuel wood, more water.  These principles, including Farmer Managed Natural Regeneration (FMNR) directly contribute to a reduction in conflict.  Afterall, if there is enough to go around – why bother fighting? I hear countless…
Sign up to receive the latest news, projects' updates, and upcoming events.
Subscribe to our Newsletter