A global campaign to overcome the climate crisis while alleviating poverty and hunger, and caring for the land. 
The fight against climate change has just become far more urgent, and could become the greatest challenge of survival for mankind — ever. The evidence is clear: climate change is now occurring faster. The acceleration of global warming is nearly unstoppable – unless we act now, and unless we act ambitiously, together, as a global community.
The historic shift from fossil fuels to renewable energy is just getting under way, as countries set more significant targets for zeroing out their emissions by 2050.
This process of converting the entire global energy system to renewables will take several decades, or more. Meanwhile, global emissions and the resulting warming trend will continue. We are currently on track to greatly overshoot global warming of 2 degrees C, which will have catastrophic impacts on human welfare, livelihoods, the environment, and the global economy.
It has never been more urgent to change the way we live.
The latest reports by the Intergovernmental Panel on Climate Change make two things crystal clear:
1. We must immediately shift from fossil fuel energy to renewable energy sources across the entire global economy, and
2. We must recapture very large quantities of carbon that have already been deposited in the atmosphere.
…or else the extreme heatwaves, severe droughts, and disastrous flooding events that are already causing havoc in many parts of the world right now, will soon be drastically worse.
A vast effort to recapture carbon from the atmosphere and store it in and on the land will be essential to avoid this climate catastrophe.
The acceleration of global warming is nearly unstoppable – unless we act now, and unless we act ambitiously, together, as a global community.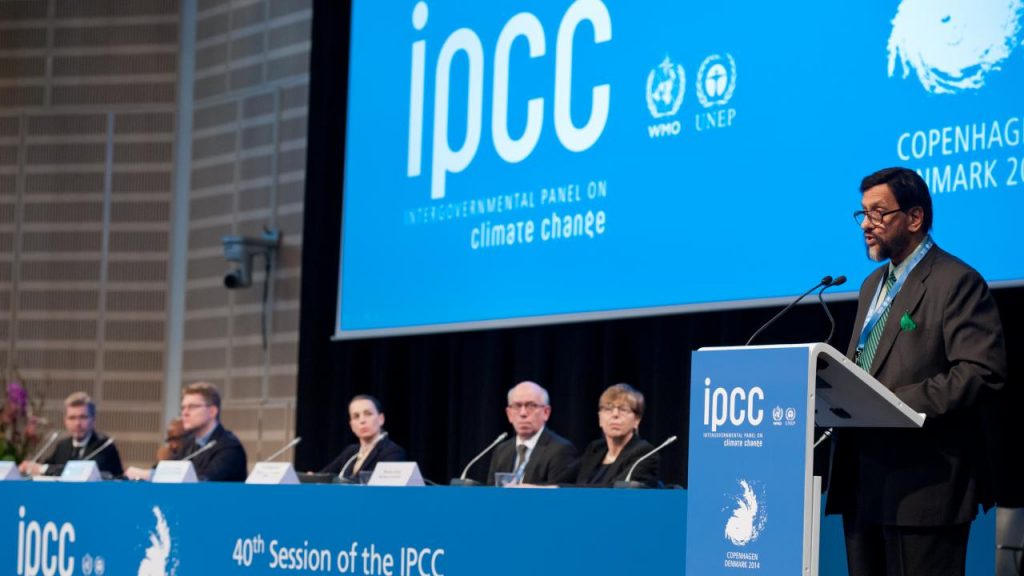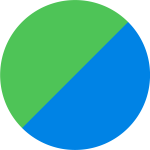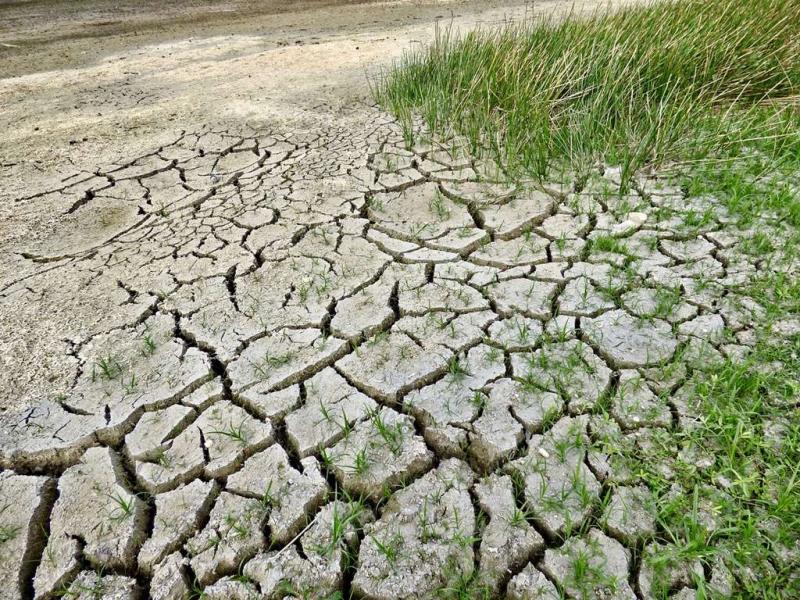 We are aiming to restore 500 million hectares of agricultural lands, 575 million hectares of degraded forest lands and urban environments, and regenerating a healthy grass-tree balance on 650 million hectares of degraded pasturelands.
If we can warm up the Earth, we can also cool it down!
The goal is to capture and restore back to the land 20 billion tons of CO2 annually from the atmosphere by the year 2050.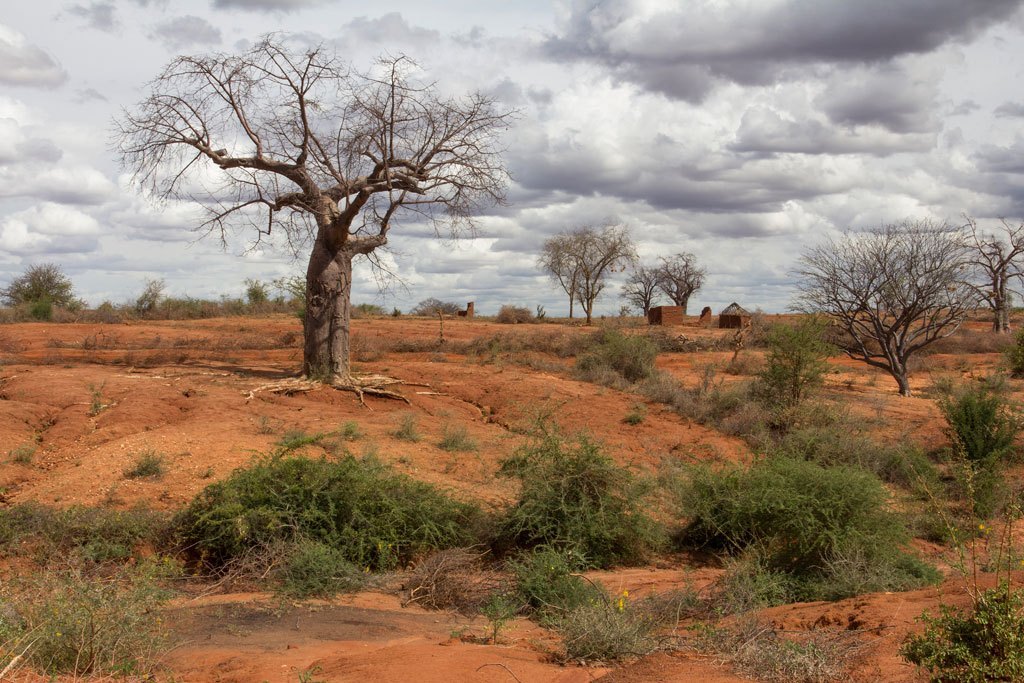 6 ambitious targets, 1 global goal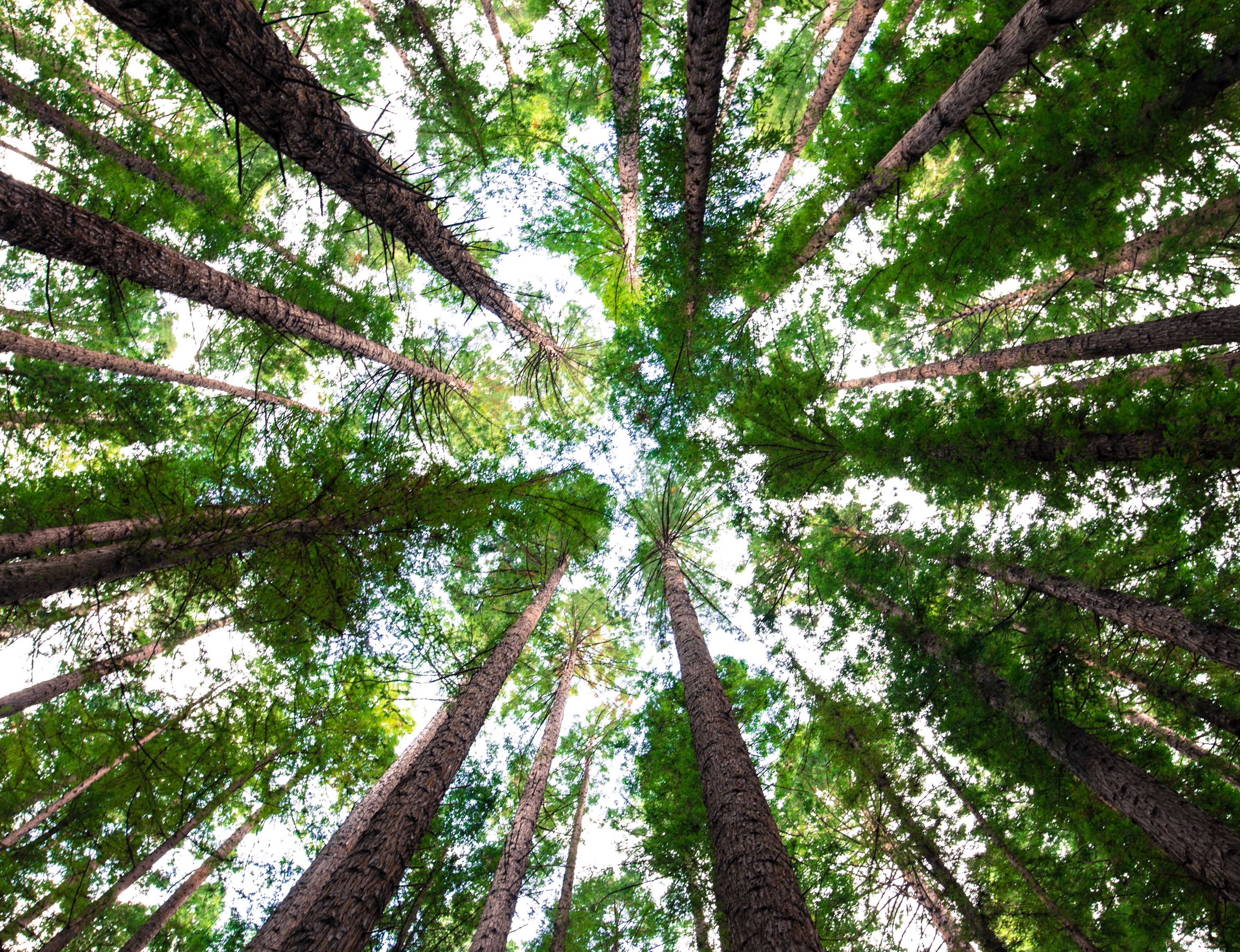 2,5 billion tons of CO2/ Year
1. Increase tree cover on agricultural lands
With more tree cover on degraded farmlands we can triple the rate of carbon accumulation on agricultural lands around the world.
0,4 billion tons of CO2/ Year
2. Increase soil carbon sequestration
By scaling-up the practices of conservation agriculture with trees we will be protecting the soil from erosion, enhancing soil fertility, and improving soil moisture so that farmers can increase and stabilize crop production and store large amounts of carbon at the same time.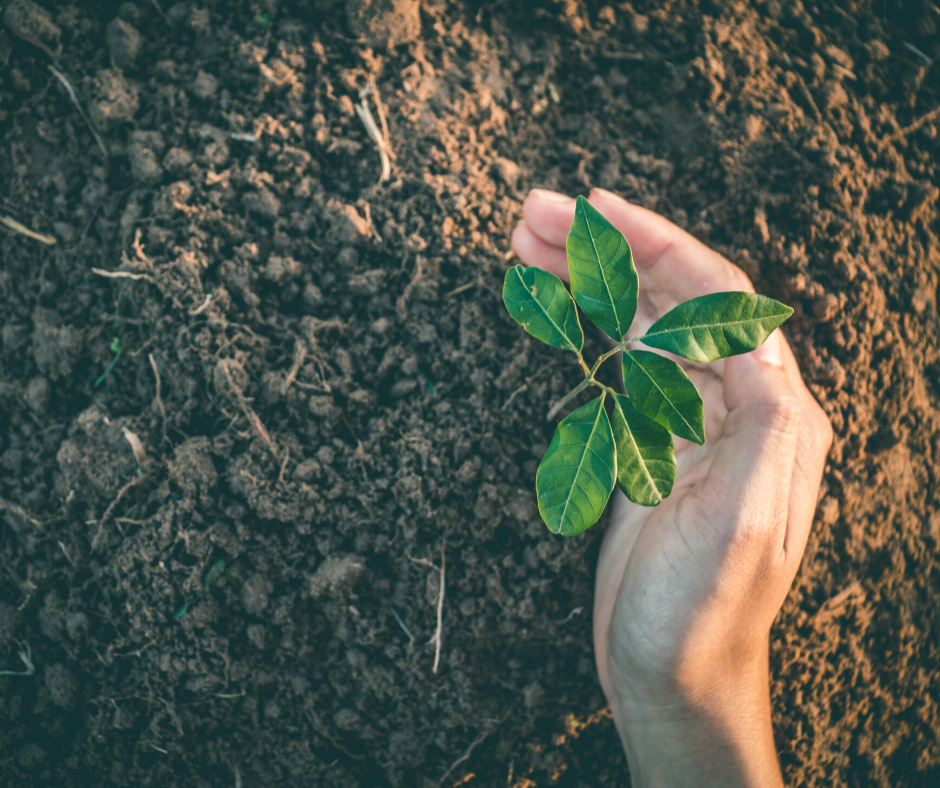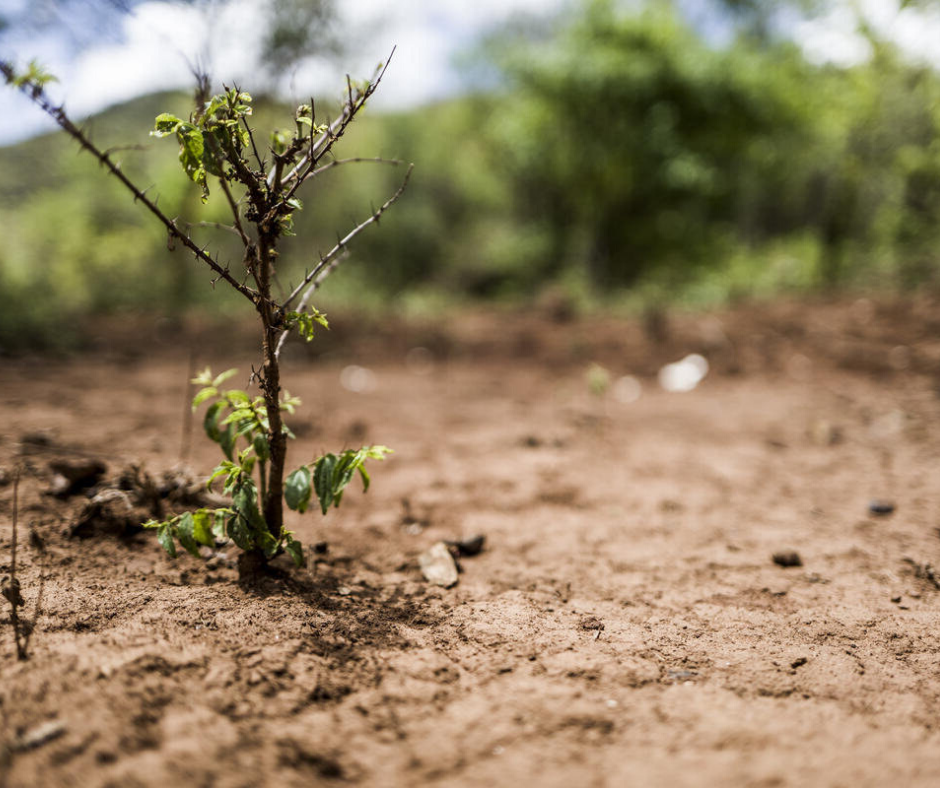 2.5 billion tons of CO2/ Year
By planting leguminous shrubs in food crops we can increase carbon sequestration and access to energy without having to reduce agricultural land. Millions of farmers in Africa have already adopted this.
2.5 billion tons of CO2/ Year
4. Increase biomass energy production
By 2050, the carbon stored from nature-based solutions can be used in power plants and bring energy to hundreds of millions of people.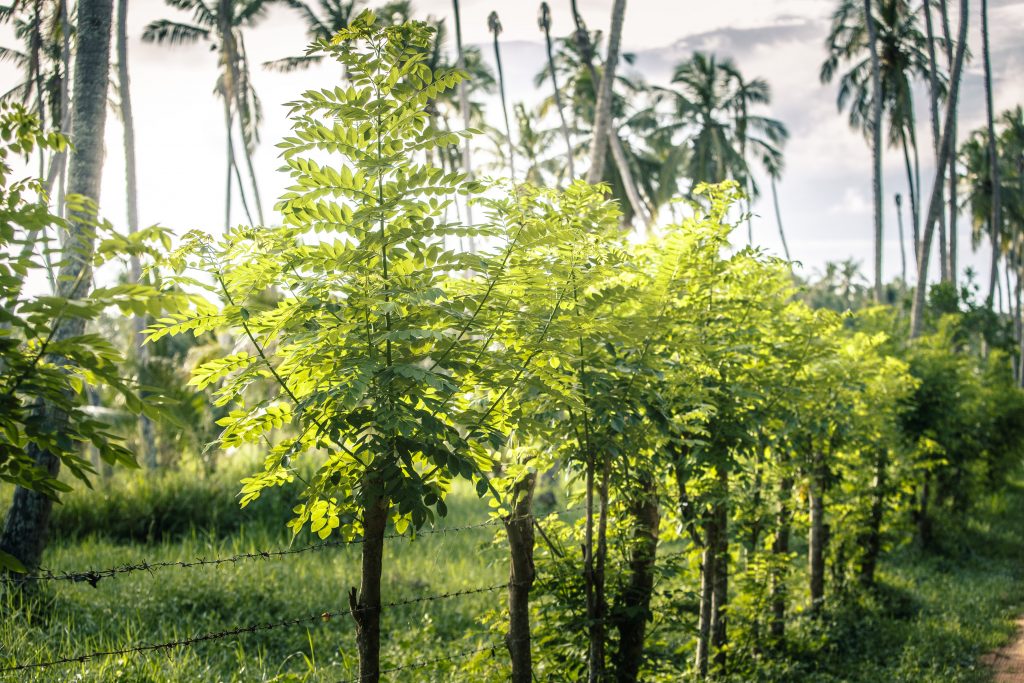 8.5 billion tons of CO2/ Year
5. Restore degraded forestlands
Over 1.7 billion hectares of forestland is degraded and treeless. Through empowering local communities, we can turn 575 million hectares into healthy forests again.
3.6 billion tons of co2/ year
6. Regenerating pasturelands
By regenerating pastures, we can bring back a healthy grass-tree balance, enhance food production for livestock, and improve animal welfare.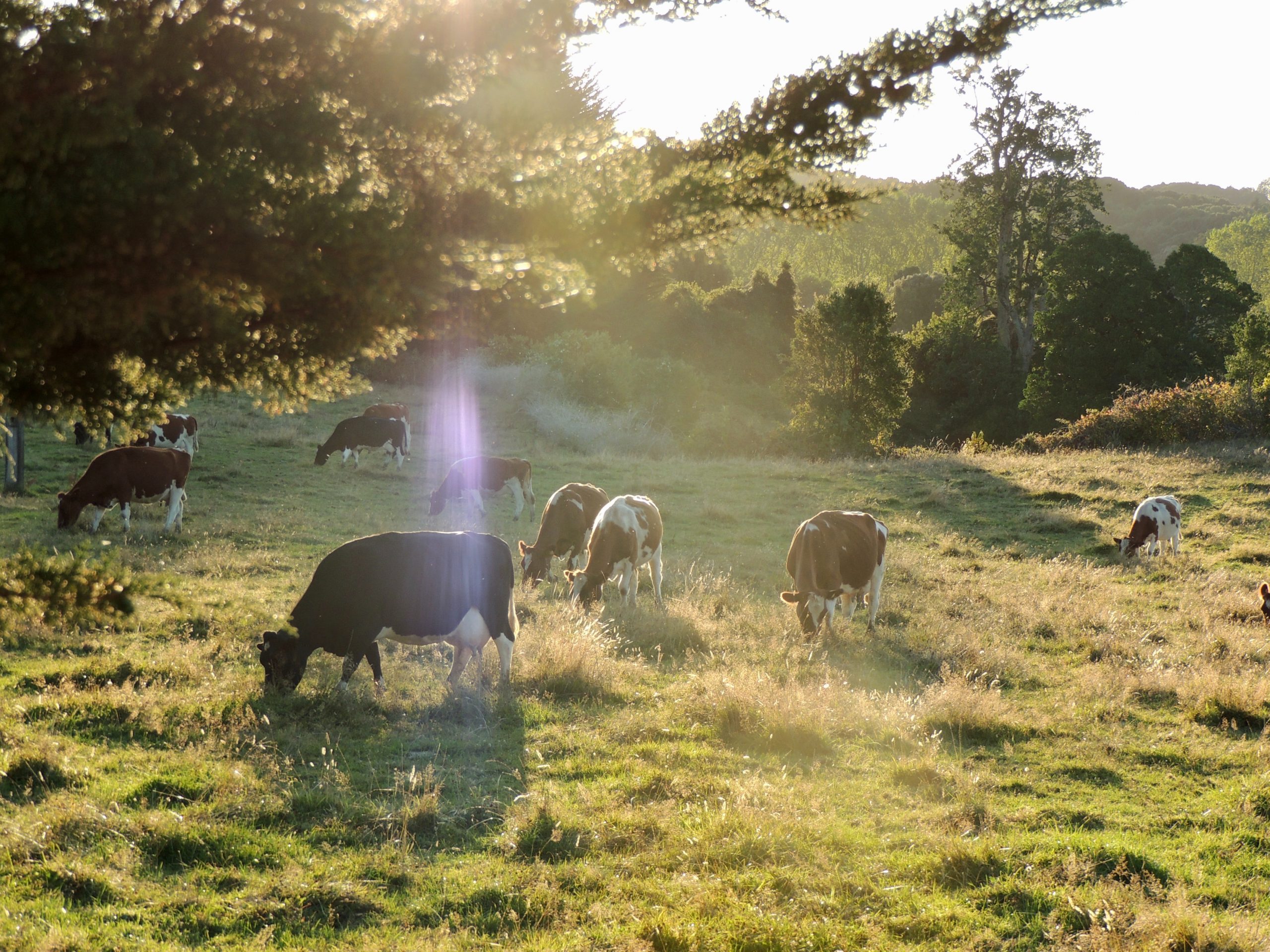 Together we can mitigate the effects of climate change and improve the livelihoods of rural communities and smallholder farmers around the world.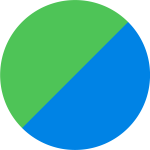 95% of all funds received will be applied directly to grassroots restoration efforts across the globe, with the remaining 5% contributing to the development and maintenance of a public cloud-based monitoring platform, showing where and how donations are used and their impact on the ground.
RESTORE AFRICA
The Restore Africa program is massively scaling-up a range of evergreening solutions, including Farmer Managed Natural Regeneration, across degraded lands in Tanzania, Uganda, Malawi, Zambia, Kenya, and Ethiopia. Read how encouraging evergreening practices is restoring degraded agricultural, pastoral, and forest lands, improving soils and increasing land productivity.
Subscribe to our Newsletter