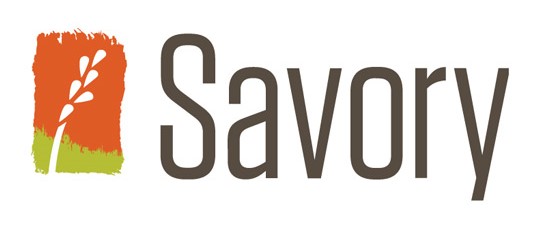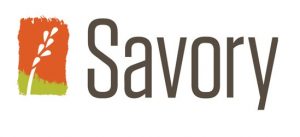 Savory Institute is a 501(c)(3) non-profit based in Boulder, Colorado with 47 regional learning Hubs around the globe. Founded in 2009, the Institute has trained nearly 13,000 farmers, ranchers, and pastoralists and influenced the management of more than 13 Million hectares of grasslands through the adoption of Holistic Planned Grazing – a process that mimics ancestral grazing patterns of wild herbivores that co-evolved with healthy grassland ecosystems. Developed by Allan Savory in the 1960s, Holistic Management (HM) has been proven in a wide variety of contexts to regenerate grasslands, build soil, increase biodiversity, and sequester significant amounts of carbon while also improving social and economic outcomes.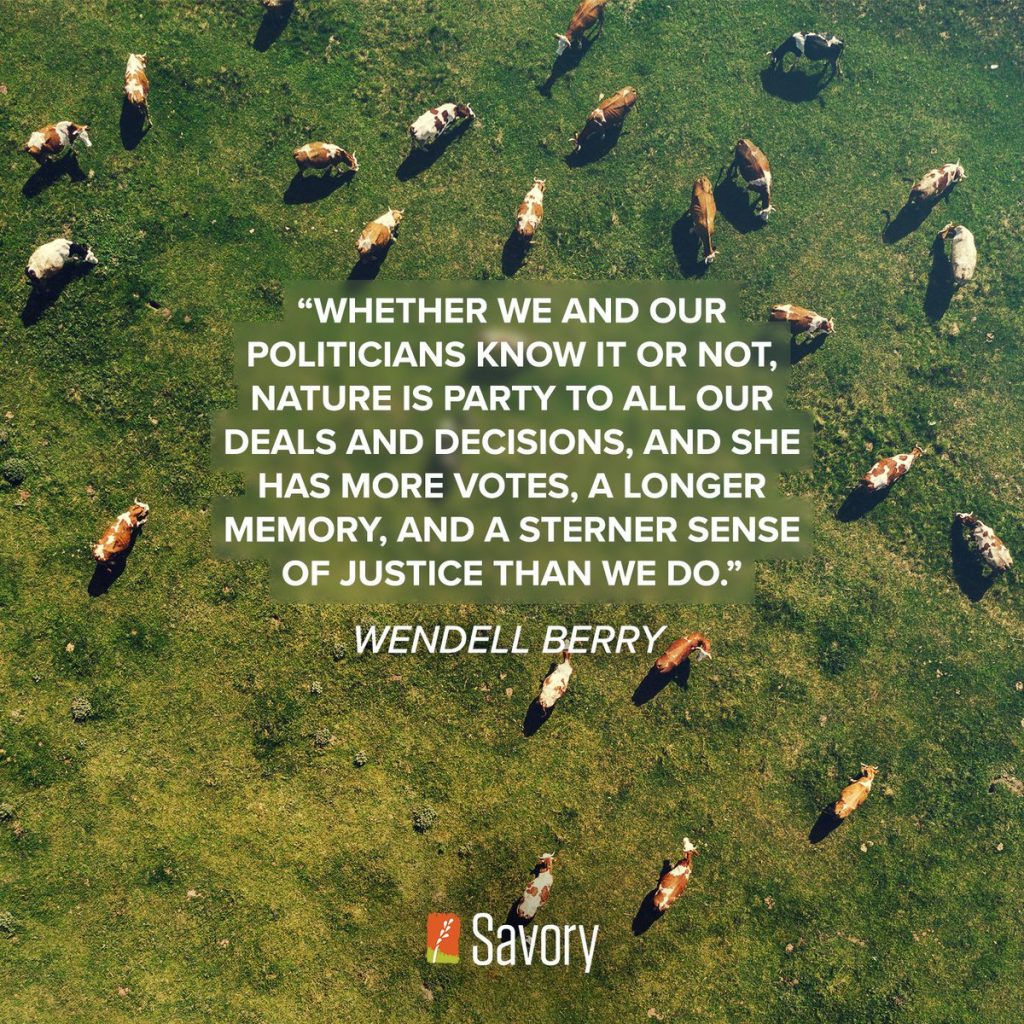 The Savory Global Network is comprised of regionally-based Savory Hubs (learning centers), Accredited Professionals (field educators), and Regenerating Members (recurring monthly donors) which together are our scale-up mechanism for increasing adoption. Savory Hubs are all locally owned and locally operated training centers that, through Accredited Professionals, provide HM training, resources, and implementation support to local farmers and ranchers. With an intimate knowledge of local culture, economy, policies, and environment, Hubs are able to mentor producers and help them implement these regenerative management practices in a contextually-specific manner that is relevant to their region.
Savory's Land to MarketTM program, supported by the robust metrics of the Ecological Outcome VerificationTM protocol, connects conscientious buyers, brands, and retailers directly to farms and ranches verified to be regenerating their land, creating the world's first and only outcomes-based verified regenerative sourcing solution for the food and fiber industries.
IMPACT TO DATE
The Savory Global Network currently operates across six continents training, equipping, and mentoring roughly 10 new Hubs per year. Since 2009, we have achieved the following impact:
47 Global Hubs
115 Accredited Professionals
12,645 farmers/ranchers/pastoralists trained
13.3 million hectares of land holistically managed
In addition, Savory Institute periodically engages with municipalities, governments, and other NGOs to collaborate on 3-year demonstration projects that build capacity within those organizations to scale the use of regenerative land management practices. Examples of special projects include joint efforts with Heifer International in Senegal, The Nature Conservancy in Colorado, and the government of the UAE.
Savory's big audacious goal for 2025 is to influence management on 1 billion hectares of land and make a significant dent in carbon drawdown before it is too late. Through a growing global network and new programs in the pipeline to accelerate adoption, this goal is not just achievable, but necessary to create a livable planet for many generations to come.